Nokia smartphones are making a strong comeback to the market. Soon after the leaks about Nokia D1C android smartphone started surfacing online, the Finnish tech giant has released a statement confirming strategic agreement with HMD Global Oy (HMD). According to Nokia, the agreement has provided HMD its exclusive global brand license for the next 10 years.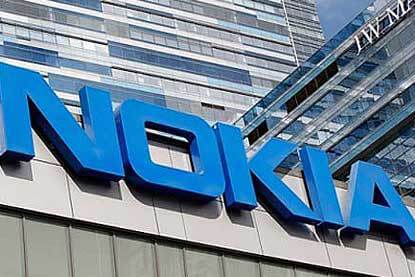 HMD too has confirmed this agreement, adding that it has completed its transactions between HMD, FIH Mobile Limited (Foxconn Technology Group) and Microsoft. Thus, HMD is going to be the manufacturer of Nokia phones.
HMD, run by a Nokia veteran Arto Nummela, plans to launch the Nokia smartphones by early 2017. Nummela targets to become a strong competitor to top players, including Apple, Samsung, and other players. "Consumers may be carrying different smartphones now, but are they really in love and loyal to those brands?" Nummela told Reuters.
Currently, Nokia feature phones are available in markets such as Asia, Eastern Europe. HMD will sustain these feature phone brands, alongside will launch the new range of smartphones and tablets. While HMD fully manufactures the devices, Nokia will receive royalty payments from HMD for every Nokia device it sells. Nokia is not a shareholder or investor in HMD.
HMD President Florian Seiche was formerly associated with top smartphone brands such as HTC, Nokia, as well as with Orange and Siemens. The company's Chief Marketing Officer is also a former Nokia veteran Pekka Rantala.  He was also the CEO of Rovio, the Angry Birds' game company. Overall, HMD seems to be with experienced hands for vying in the smartphone market.
Also Read: Gooligan Malware Hits 57% of Android Phones in Asia, breaches More Than 1 Million Google Accounts
"We are not going to skip any markets in the long term," Seiche told Reuters. HMD had set up offices in 40 locations around the world.
Commenting on the comeback to the market, Brad Rodrigues, interim president of Nokia Technologies, said, "We've been overwhelmed by the enthusiasm shown around the world for the return of the Nokia brand to smartphones. The HMD Global team has the ambition, talent, and resources to bring a new generation of Nokia branded phones to market, and we wish them every success. I'm sure our millions of Nokia fans will be excited to see their new products!"
Nokia has also launched a website announcing the return of Nokia smartphones.