CREO, a Bangalore, India-based startup, rightly known as the company behind media streaming stick, Teewe. Well, the company just launched its Mark 1 smartphones for the Indian market at Rs. 19,999.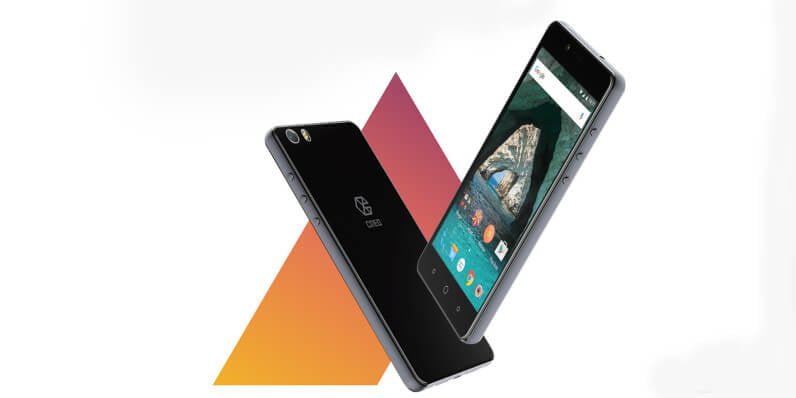 The highlight of the device is its Android 5.1-based 'Fuel OS'. Creo claims to deliver new features to users every month through an OTA update. The Mark 1 will be up for sale exclusively via Flipkart and Creo's official website, from the end of this week. Another highlight of the device that it comes with an option for users to choose the text they want to be engraved on the side of their handset.
Coming on to the specifications, the Creo Mark 1 comes with a 5.5-Inch Quad HD display with a resolution of 1440×2560 pixels. The device is powered by a 1.95GHz octa-core MediaTek Helio X10 chipset clubbed with 3GB of RAM. In the imaging department, it sports a 21-megapixel primary autofocus camera with LED flash and 4K video recording capability. There is an 8-megapixel selfie camera onboard with full-HD video recording. On the connectivity front, it supports 4G LTE, 3G, Wi-Fi, Bluetooth 4.0, and GPS. Backing the Creo Mark 1 is a 3100mAh battery. It bears 32GB of internal storage, expandable up to 128GB via microSD card.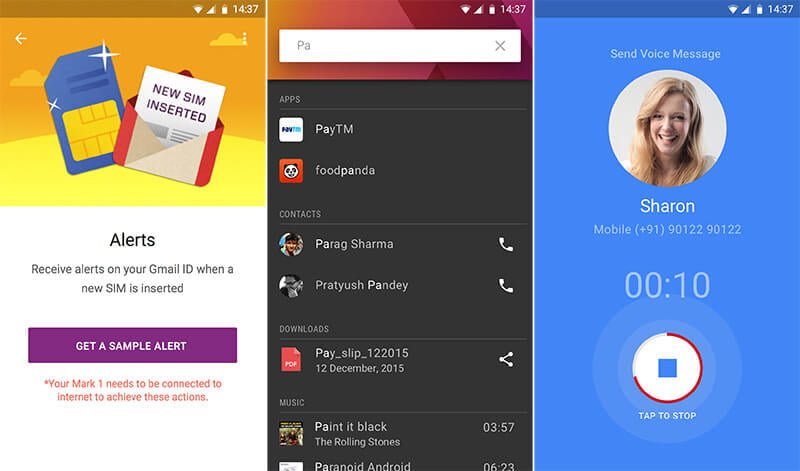 In addition, the device comes with a variety of features such as 'Sense' search engine, which can also be used to search anything on the device and can be opened by a double-tap on the home button. Another feature is 'Echo' voicemail service that is compatible with all the carriers. The 'Retriever' feature sends a notifying email to the user if another SIM is inserted into the device. Also, the device also comes with smart call forwarding feature that activates if one SIM is unreachable. The notification manager function also comes quite handy along with smart SMS inbox feature which distinguishes messages on the basis of business and personal contact along, clubbed with a prompt reply and copy OTP functions.
Commenting on the launch of his company's first phone, the Mark 1, Sai Srinivas, CEO & Co-Founder, Creo said, "We've been working long and hard to put out a product that redefines the way we look at the hardware. In our fearless endeavour to make a smartphone that is more than just the sum of its great specs, we've built Fuel – an operating system that'll give a new phone experience every month, with features that deliver on both, performance and functionality. What makes these features better every month, is the first-of-its-kind, community inclusive update system that stems from feedback and suggestions from users. With their invaluable input, we will be able to deliver on our promise of making Android better."
CREO has set up a network of 106 service centers in 96 cities (with an aim to set up 300 centers across 150 cities in the coming months). The company will also offer and pick up and drop service in 15 cities. Users will also be able to connect with the company's customer service by searching for "CREO Support" in the Sense search engine.
It would be pretty interesting to see how this Indian startup takes on other smartphones with similar specs, such as OnePlus 2. We would definitely like to see how its reviews turn up. Are you looking forward to this 'made in India' device? Let us know through the comment section below.