State-run telecom operator, Bharat Sanchar Nigam Ltd (BSNL) recently announced a new tariff plan of Rs. 429, which is on-par with private telecom operators plans such as Rs. 399 from Reliance Jio and Bharti Airtel.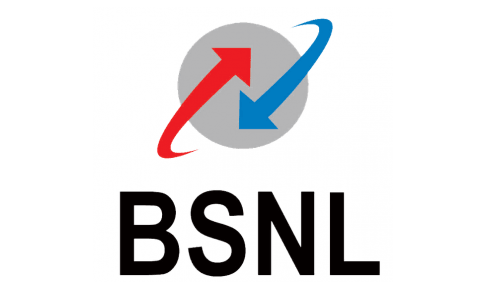 BSNL has been competing with Reliance Jio since its entry into the Indian market. However, BSNL doesn't have 4G coverage unlike Reliance Jio and Airtel who have a pan-India 4G coverage.
With the Rs. 429 plan, the government-owned operator is yet again taking on the private operators.
Note: The Rs. 429 plan is not valid for Kerala residents and plan might differ from circle to circle.
Unlimited Voice Calls
Earlier, BSNL limited the voice calls with almost all its plans. However, with this plan, BSNL is providing unlimited voice calls to any network across the country. A welcome change from the company.
1GB Data Per Day
Same as rival operators plans, BSNL is offering 1GB data per day. But, as said earlier, BSNL doesn't have 4G services yet. So, the data is limited to 3G, unlike Airtel and Jio who're offering 4G high-speed data.
Valid for 90 Days
Lastly, this plan is valid for 90 days from the date of recharge. And the best part is this plan is open for all, unlike Airtel's Rs. 399 plan which is valid only for select users.
Downsides
The major downside of this plan is: it doesn't offer any SMS benefits. Reliance Jio is offering 100 SMS per day for 84 days, while Airtel too doesn't offer any SMS benefits.
Overall, this is a great plan from BSNL, considering the market scenario. Nevertheless, BSNL should offer 4G services very soon to stay in the contention
Chakri is a go-to guy for your next smartphone recommendation. Back in his engineering days, he used to play with smartphones by installing custom ROMs and that passion got him into the tech industry. He still goes nuts about a smartphone knocking his door for review. Currently managing everything at Telecom Talk, Chakri is trying to master PUBG Mobile in his free time.