Bharat Sanchar Nigam Limited, the state-run telecom operator, is reportedly replacing its 2G cell sites with modern cell sites that will allow it to offer 3G and 4G services at select locations. According to a PTI report, the telecom operator has a plan to install around 28,000 new mobile base stations across the country under the phase-8 expansion.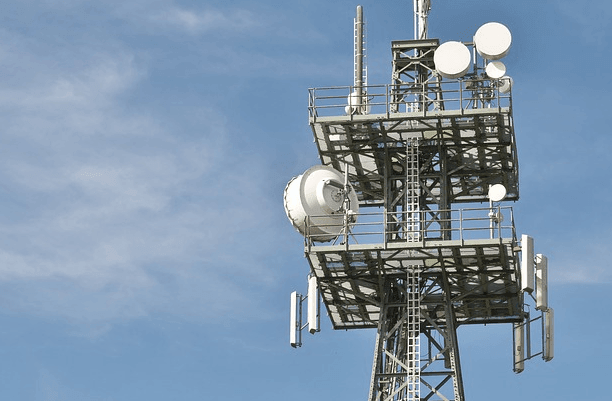 BSNL is currently mulling over using its 3G spectrum for 4G LTE services in India. It expects to complete phase-8 by FY18. European telecom gear makers Nokia and Ericsson along with Chinese telecom equipment firm ZTE are in the fray for the project this transformation project.
BSNL chairman and managing director Anupam Shrivastava told the wire service that Nokia has emerged as the lowest bidder (L1) in financial bids and ZTE is second runner up (L2).
"Evaluation is going in. We expect to finalise the vendor in April," Shrivastava said, adding that the L2 bidder will be given East and North if it accepts to supply equipment at L1 rates.
The lowest qualified bidder will get the contract to replace equipment in West and South zone of the country, the report said.
BSNL recently inked a deal with Nokia for a strategic cooperation on 5G technology and Internet of Things (IoT). Under the agreement, both the companies will work together smooth network evolution and transition from 4G to 5G. As part of the agreement, BSNL and Nokia will work on 5G demonstration and use case development leveraging the benefits of high speed, along with low latency.