ACT Fibernet is already preparing for the Jio GigaFiber launch which is scheduled to happen next month. ACT, which is one of the largest wired broadband service provider in the country has started offering 150 Mbps broadband connection at just Rs 999. However, this offer is available only in Chennai city at the moment. If a customer chooses the ACT Thunder broadband plan worth Rs 1,499 for 12 months, then the company will be giving the service free for six more months, then the effective value of the plan per month comes down to Rs 999. Not only that the 100 Mbps plan with 1TB FUP comes down to Rs 699 per month for 18 months. Also, ACT Fibernet is giving 200 Mbps.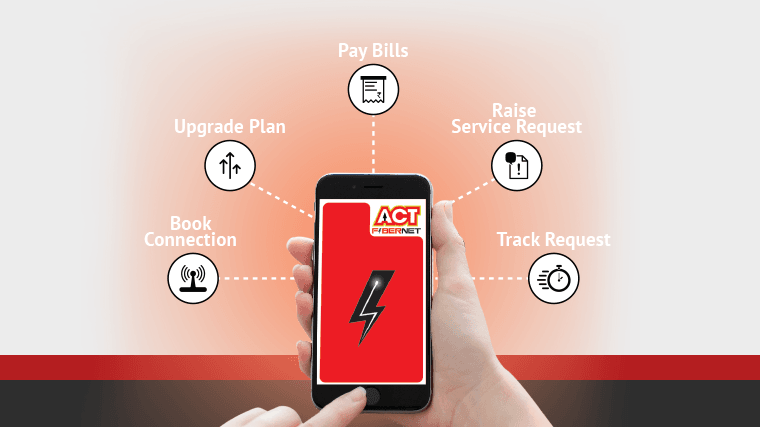 If a customer opts these plans for six months, ACT Fibernet will be giving additional two months of free service, meaning the user will get eight months of service in total. Consider a user is opting the Rs 1049 broadband plan for six months, then the effective price per month becomes Rs 786 for eight months. For the customers choosing six months or the one-year rental plan, ACT will also be waiving off installation charges and provides the user with a free Wi-Fi router too. ACT Fibernet is also giving users 1500GB of free data which will be valid until August 31, 2018.
ACT Fibernet is providing this six months free service offer on the yearly rental plan in Chennai city only. In other cities, the ISP has come up with different schemes. ACT is giving 20% additional data for users choosing yearly rental plans in Delhi city, while for Hyderabad users, the 24 months rental plan will benefit them with six months of free service.
On the whole, broadband players in the country are now looking to lock-in their customers by not moving out to other ISP. With the threat of Jio GigaFiber around the corner, this move from ACT Fibernet will surely attract a lot of customers. Recently, ACT has increased data speeds on select plans in Hyderabad city, and now, it has come up with this move.