Xiaomi has established its stronghold in the Indian market with its affordable pricing and impressive specifications. The Chinese manufacturer has been launching phones left, right and centre in the Indian market to woo the buyers. The best part of the Xiaomi devices is the inclusion of premium like features at a very economical price point. The Xiaomi Redmi Note 5 Pro is one such device which has garnered massive sales in the sub-continent. Now with the Xiaomi Mi A2 slated for launch next month, experts are of the opinion that the phone might replace Redmi Note 5 Pro in the budget segment, below are 5 reasons why.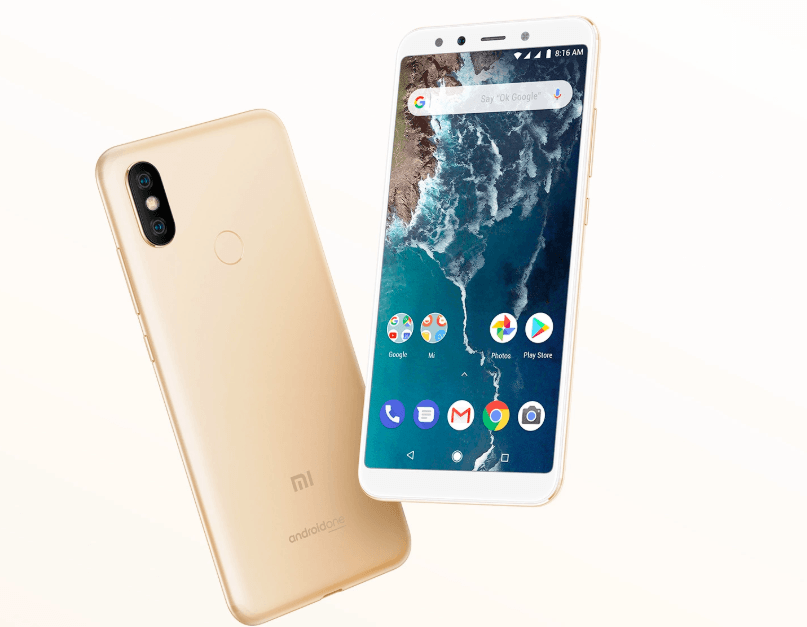 Android One Software
One thing about Xiaomi phones that might irk its buyers is the bloated MIUI software which comes on top of Android. Xiaomi has long continued its tradition of shipping the phones with the custom MIUI skin. However, with the new Mi A2 shipping pure stock Android experience of Android 8.1 Oreo, Xiaomi seems to be bridging the gap this time. The phone is going to come with zero bloatware, amazing specifications and monthly security updates.
Dual Rear Cameras
The phone is going to come with dual rear camera setup of 12MP + 20MP, While the dual rear camera setup on the Redmi Note 5 Pro comes with 12MP+ 5MP. Both the sensors on the phone comes with a f/1.75 aperture which makes up for excellent low light photos. There are also AI based enhancements similar to the camera of Redmi Note 5 Pro. Also, the Mi A2 can capture videos at up to 4K resolution with a frame rate of 30fps.
Processing Power
Stepping up from the Qualcomm Snapdragon 636 which we get to see on the Redmi Note 5 Pro, the Mi A2 comes with a much better Snapdragon 660 SoC which clocks a frequency of 2.2GHz. The SoC comes equipped with Neural Processing Engine framework for AI-powered features, and it's paired with Adreno 512 GPU for graphics.
Expanded Storage
By default, the Mi A2 is going to come with 128GB of storage instead of the standard 64GB storage in the Redmi Note 5 Pro. However, the thing to note here is that the Redmi Note 5 Pro is equipped with a hybrid-dual SIM slot, on the other hand, the Mi A2 doesn't sport a microSD card slot.
USB Type-C Port and Quick Charge 4.0
Like its previous version, the Xiaomi Mi A2 is going to come with USB Type-C port instead of the micro USB port which we spot in the Redmi Note 5 Pro. The Redmi Note 5 Pro also sports the Quick Charge 2.0, while the newer Mi A2 comes with the latest Quick Charge 4.0 technology meaning that the phone is going to be able to attain 100% charge faster than Redmi Note 5 Pro. However, the company bundles a regular 5V / 2A charger with the phone.