Vodafone India has partnered with HMD Global, the new owner of Nokia mobiles to offer free data. Vodafone invites all customers buying the recently launched range of smartphones – Nokia 6, Nokia 5, and Nokia 3 to experience its Data strong network with exciting offers.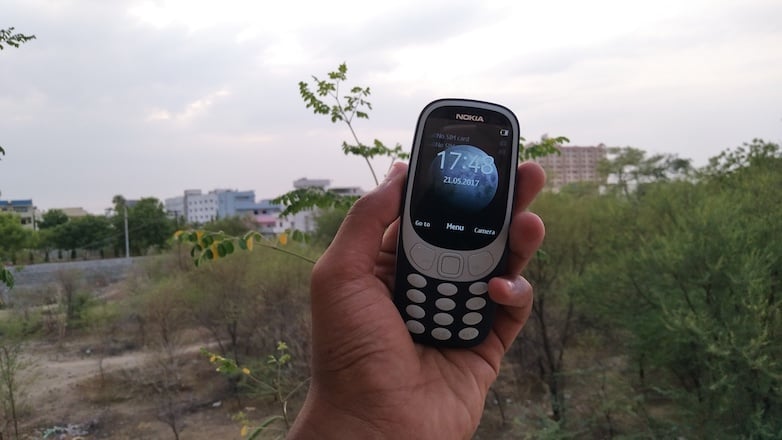 All Nokia smartphone users can avail the offer of additional 4G or 3G Data. Customers buying Nokia 5 and Nokia 3 smartphones will enjoy 5GB data (4GB additional data) on a purchase of 1GB Data for three months (or 3 recharges, whichever comes first) for just Rs. 142 (varies with the circle).
In addition, all customers buying Nokia 6 smartphones (available exclusively on Amazon) will enjoy 10 GB data (9GB additional data) on the purchase of 1GB Data for three months, at just Rs. 251 (varies with the circle). Vodafone postpaid customers can also avail a total of 5GB/10GB of 4G or 3G data per month for three consecutive billing cycles if they have a minimum of 1GB pack activated on their monthly rental plan.
Announcing this initiative, Sandeep Kataria, Chief Commercial Officer, Vodafone India said, "We are delighted to partner with HMD Global to roll out this exciting offer that enables our customers to get the most out of their new Nokia smartphones. Customers can use the higher quantum of data on Vodafone SuperNet™, our Data Strong Network™ to access the internet, make video calls, upload albums and even download heavy files wherever they are. Additionally, they can enjoy a large library of videos, movies, and music on Vodafone Play, single window to the world of entertainment, with 150+ Live TV channels, over 14,000 movies, TV show titles and a wide range of all genres of music. These offers will further enable our customers to remain confidently connected and enjoy a worry free Vodafone SuperNetTM4G experience on our best network ever."
Commenting on the partnership, Ajey Mehta, Vice President India, HMD Global, said, "We are delighted to be partnering with one of India's leading telecom operators. This partnership showcases our commitment to provide the best possible experience to our Nokia smartphone consumers who are Vodafone subscribers. Our commitment to providing our customers with a rich, engaging and immersive experience extends across our smartphone range and will come to life when combined with Vodafone's seamless data connectivity across the country."
The offer is valid across all circles, wherein customers in Vodafone's ICR circles (AP& Telangana, MP&CG, Bihar & Jharkhand, HP, and J&K) will get the data at 2G speeds.