Trai, the Indian telecom regulator, has asked all fixed broadband service providers to share the data usage limit with specified speed on their websites and also in all advertisements published through any media. The regulator on Wednesday released draft directions on delivering broadband services in a transparent manner.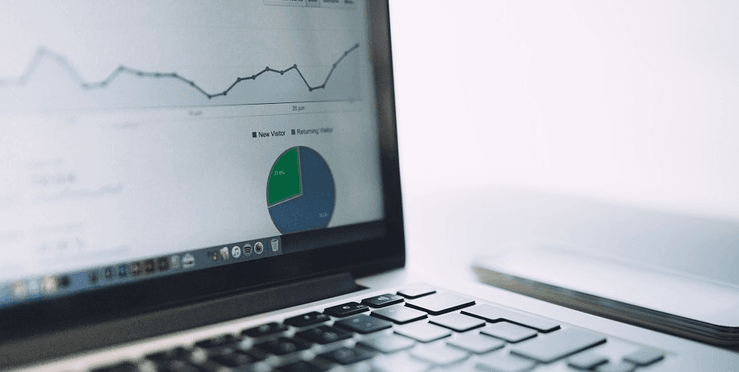 The Trai asked these operators to provide the speed of broadband connection up to a specified data usage limit and the speed of broadband connection beyond the data usage limit. The recommendations are aimed at increasing the transparency levels under a new compliance code for transparent delivery of internand broadband services in the interest of data consumers. In the draft directions, the regulator said that the data usage limit with specified technology for providing mobile broadband services has to be specified.
Trai has also asked the service providers to ensure that download speed of broadband service provided to the fixed broadband subscriber is not reduced below 512 kbps in any broadband tariff plan.
The regulator also said that the service provider has to alert subscriber when his data usage reaches 80 percent of the data usage limit under his plan.
"Send alert to the subscriber either through SMS or Unstructured Supplementary Service Data (USSD) on his mobile number, registered with the service provider or to his registered email address, each time when the data usage by the subscriber reaches 80 percent and hundred percent of the data usage limit under his plan – and furnish compliance report by the (date)," the Trai's draft direction said.