Off late, it has become a fashion among smartphone brands to have an exclusive tie-up with online retailers. Motorola, Asus and Xiaomi are in exclusive tie-up with Flipkart while brands like Micromax, Xolo and Oplus have launched some of their devices exclusively on Snapdeal. Now, Oppo has announced a partnership with major online retailer; Amazon. It has also mentioned that all the devices from Oppo will be available from Amazon.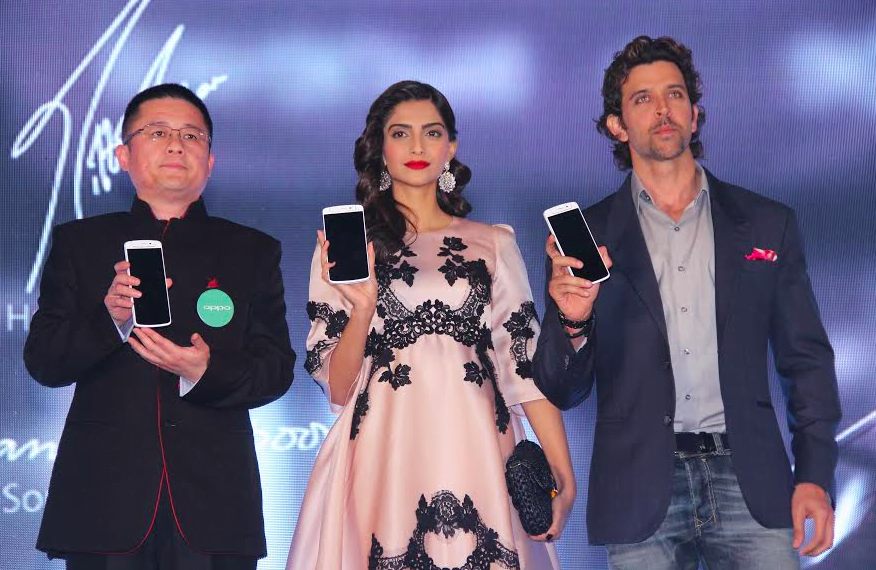 Although Oppo entered the Indian market sometime back, we can safely say that it hasn't been able to entice excitement. Oppo has currently limited itself to12 major cities; New Delhi, Mumbai, Chennai, Bengaluru, Hyderabad, Ahmedabad, Jaipur, Chandigarh, Ludhiana, Kolkata, Pune and Lucknow. In my previous post about Oppo's chances of succeeding in the Indian market, I've mentioned about how retailers are unhappy with the brand's business ways. But is that the only reason for their dismal sales?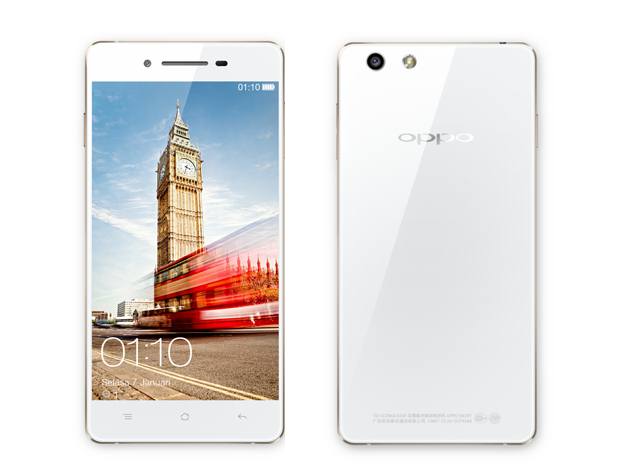 I think that they also lack any value for money device in their line-up which is currently in craze with Indian consumers. Both Find 7 and Find 7a are equipped with latest and greatest in terms of hardware specifications. They even come with 4G LTE compatibility in India. But I don't think that they have any chance against devices form well-known international brands. Their mid-range devices are simply overpriced for their specifications and features. I would never recommend Oppo's mid-range devices like Oppo R1 to anyone when there are much better smartphones like the Asus Zenfone 5, Motorola Moto G, Xiaomi Mi 3 or HTC Desire 816.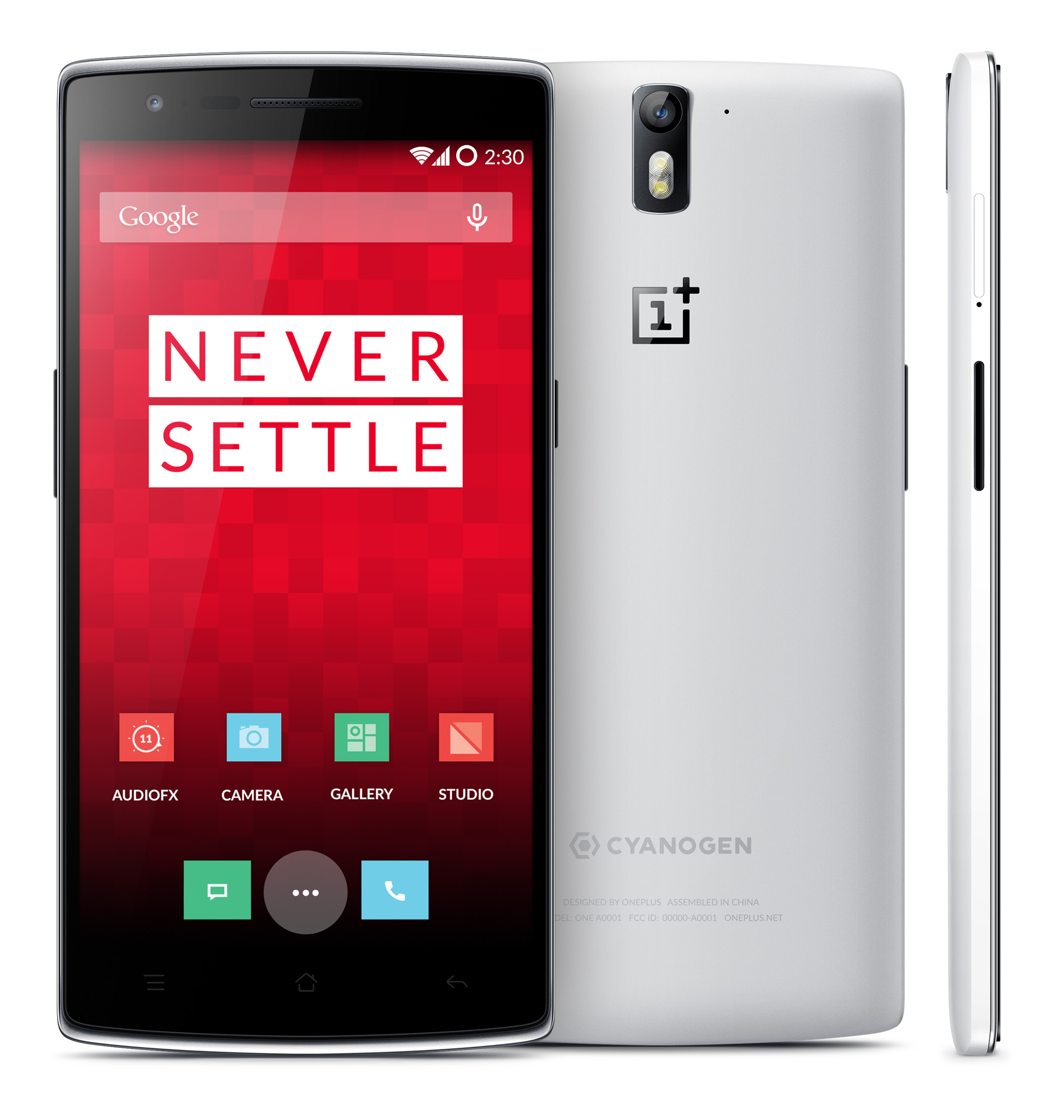 But there's a ray of hope with something that's associated with Oppo; OnePlus One. It is widely understood that OnePlus is a subsidiary of Oppo which is an attempt to capture those consumers who don't trust Chinese brands. Surprisingly, it has has been able to create a lot of hype among Indians and the OnePlus One has announced that it is considering its entry in India. Many other consumers like me who have heard about OnePlus are taking chances and importing it. In my view, unless and until they release some great value for money devices or bring OnePlus One to India, consumers won't embrace Oppo smartphones. Until then strategies like partnering up with online retailers won't have any considerable positive effect on their sales.