Most of you might know about OnePlus One, the 'flagship killer' Android smartphone which generated a lot of hype due to its high-end specifications at dirt cheap pricing. The good news is, OnePlus One might be headed to India. In a post in the company's official forums, an administrator stated that they have received tremendous interest from India, much higher than other countries.
"Over the past months, we've seen tremendous interest from India, despite not having launched there. We have many customers in India purchasing to the US, and then asking a friend to bring it over or trans-shipping it. Some have even purchased the device from scalpers. Looking at our traffic, India ranks number 8, outweighing many of our launch countries."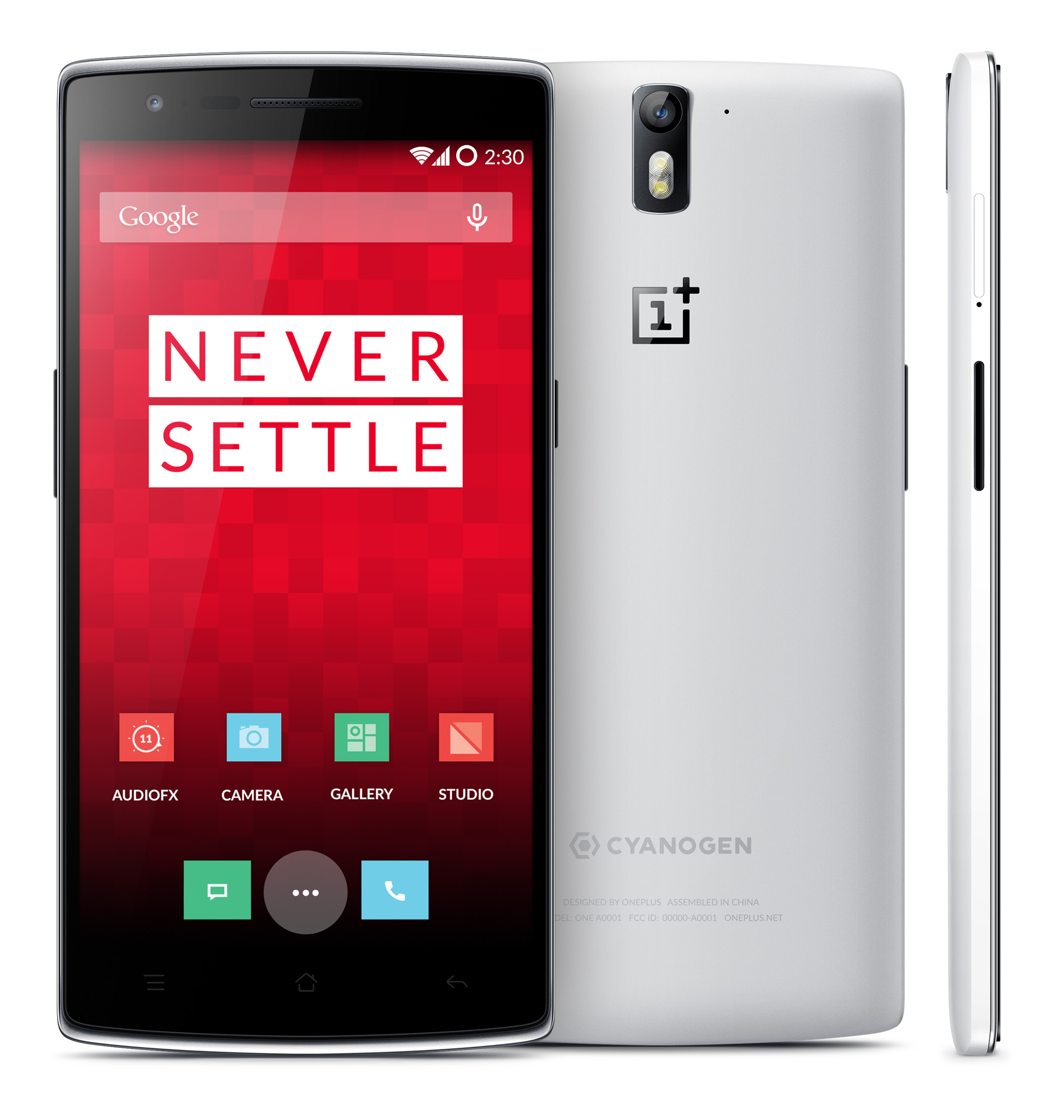 The OnePlus One comes with a 5.5 inch FHD IPS LCD screen, 2.5GHz Qualcomm Snapdragon 801 processor, 3GB of RAM, 16/64GB of internal storage, 13MP AF camera with dual LED flash and 4K DCI video recording, 5MP front-facing camera and CyanogenMod 11S (based on Android 4.4.4 KitKat). The 16GB variant of OnePlus One is priced at $299 (around Rs 18,000) while the 64GB variant is priced at $349 (Rs 21,000) on its international website.
There is a wide understanding among experts that OnePlus is nothing but a company owned by Oppo and it is a way to increase its sales in western countries. As Oppo is already in the Indian market and Indian government is already allowing FDI for individual brands, there is a wide possibility that OnePlus One might be launched in India. If this happens, it might become a huge seller.