South Korean smartphone giant LG has already confirmed that it won't be launching any Snapdragon 845 SoC powered smartphone at the MWC 2018. A new leak now says that LG will launch its next-generation flagship in June 2018 with Snapdragon 845 chipset under the hood. Codenamed as Judy, it will feature new design as compared to earlier LG devices, and said to tick all the boxes in terms of features required by mobile enthusiasts.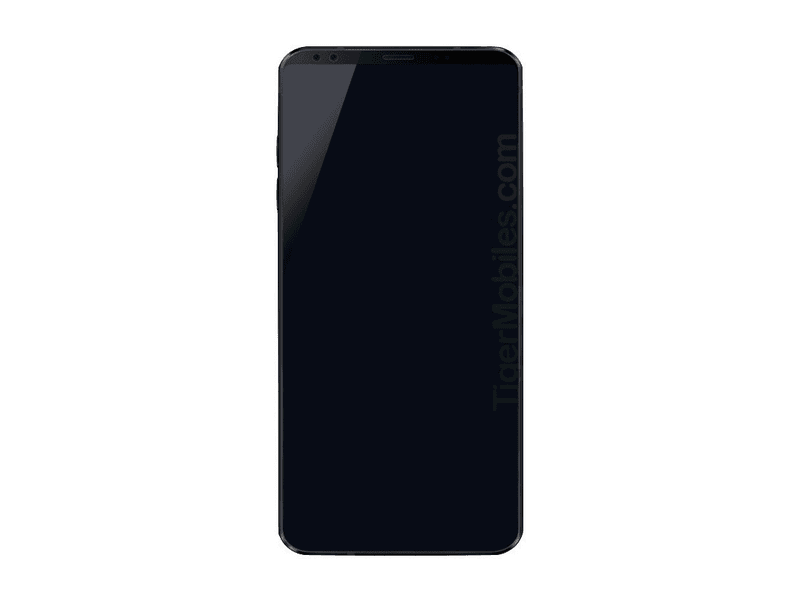 Most probably, the rumoured smartphone will not be monikered as LG G7 as the company already confirmed a new mobile strategy starting this year. Aforesaid, the phone will feature a brand new design and a massive 6.1-inch QHD+ 18:9 panel on the front. LG is looking to incorporate a new display type in the smartphone, dubbed as MLCD+. The new MLCD+ will offer maximum 800 nits of brightness levels and also rumoured to consume 35% less power than the regular LCD panels.
Under the hood, the phone will have Snapdragon 845 chipset as reported by Venture Beat. And the chipset will be coupled to just 4GB of RAM and 64GB of internal storage, which is underwhelming, but there might be a Plus model with increased storage and RAM though. The LG V30 arrived in a Plus model, and the same might continue this year too.
At the back of the phone, there might be dual camera setup with high aperture and glass optical elements. A 16MP primary sensor may be coupled with a f/1.6 lens like the LG V30. LG will also add stereo speakers to the phone, and the company will call it as 'boombox' speaker.
Other than that, the phone will have IP68 water and dust resistant properties, HDR 10 support, wireless charging, digital assistant, and new Artificial Intelligence features.
LG will make an appearance at the upcoming MWC 2018 event in Barcelona, but the company will launch an upgraded LG V30 with Artificial Intelligence features. Also, the new LG V30 will arrive with Android 8.0 Oreo out of the box.