The LG G7 will be an important smartphone for the South Korean company, and it looks like LG is gearing up for the challenge. A new report coming directly from Korea suggests that LG is looking for the mid-March release of G7 and that too with top-notch specs. Firstly, the LG G7 will be powered by the top-of-the-line Snapdragon 845 SoC, which will be mated to 6GB of RAM. The G7 would draw the OLED display tech from the recently launched LG V30 smartphone.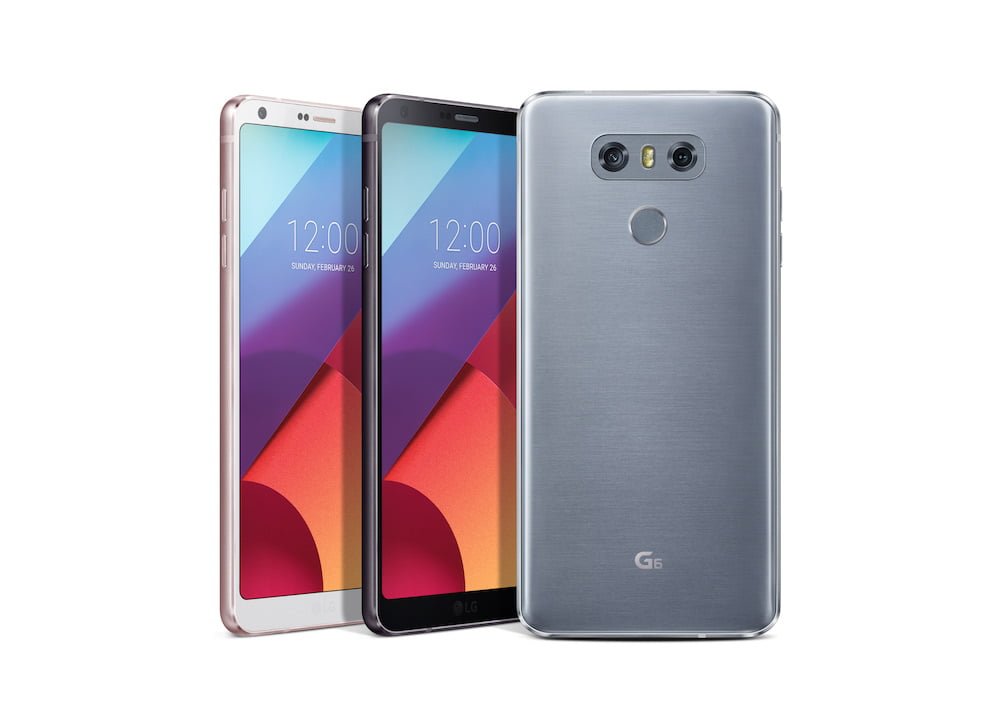 Earlier today, it was reported that LG is looking to power the G7 with Snapdragon 835 SoC, and that report sort of disappointed masses out there. However, that's the case says ETNews publication who sourced this information from the company's head of mobile communication's business division, Hwang Jung-hwan.
Like every year, LG will showcase the G7 at the Mobile World Congress event in Barcelona, but consumers will only be able to purchase in from mid-March. Samsung, earlier today confirmed that it would be launching the Galaxy S9 duo at the MWC 2018 event, but Jung-hwan confirmed that the company is not afraid of its counterpart's flagship devices. "We will not be worried of the Samsung Galaxy S9 launched in March, but will prioritize the G7 differentiation," said Hwang Jung-hwan while speaking with ETNow.
A few other sources also confirmed to the publication that "Domestic consumers will be able to purchase the G7 after April 20th," hinting the G7 availability in the US first. It is also reported that LG is rebranding the G series for a new series, but that seems to be off-radar now.
Other specifications of the LG G7 include IP68 water and dust resistant properties, dual front and rear cameras, Face Unlock feature, wireless charging, and Android Oreo out of the box. Recently, LG also patented an IRIS scanner, which as per other reports will be included in the G7 itself. And it' stated to be more secure than Samsung's IRIS scanning technology.
The LG V30 was a great smartphone for the asking price, but the device didn't get into the limelight. Hopefully, the same scenario won't repeat with the G7. Also, Samsung's Galaxy S9 and S9+ are reportedly minor upgrades over the Galaxy S8 and S8+, which might come in handy for LG.