LG is planning to rebrand its flagship G series with the launch of its new smartphone at MWC 2018. The South Korean electronics giant is planning a new name to compete with likes of Apple and Samsung according to a report emerging from South Korea. An LG official confirmed to The Investor, that LG is indeed ditching the flagship G series moniker. Although the new brand name is yet to be decided, the company is considering either a two digit number or a new name as per the unnamed source.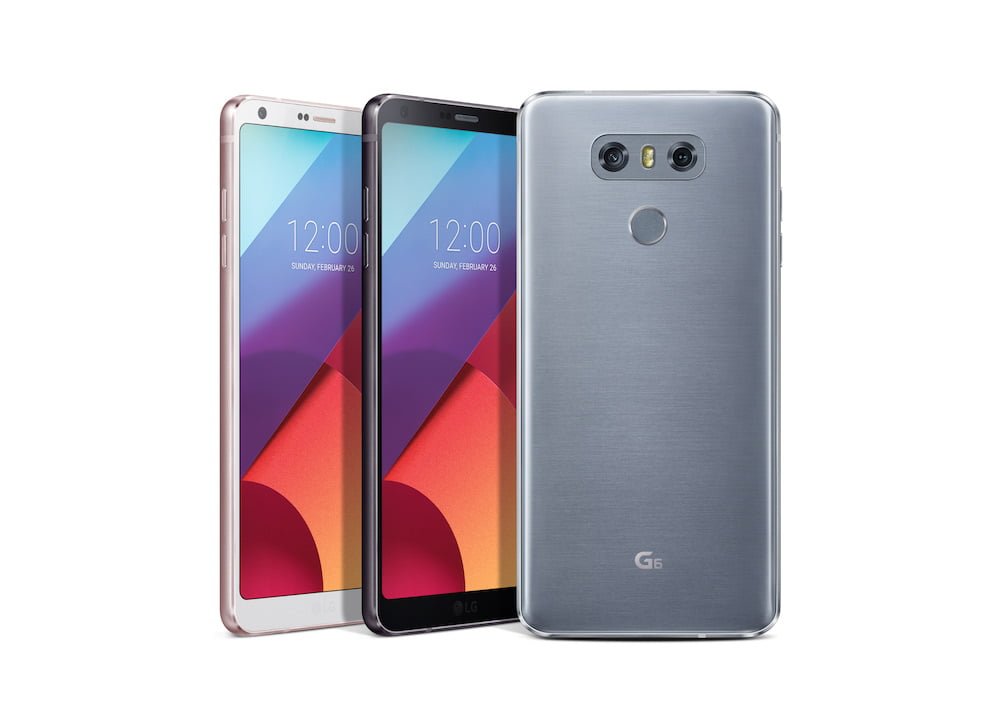 "LG is preparing a new brand strategy for the G series in the first half of the year. Numbering the phone with a two-digit number and rebranding the phone with a new name are some of the options on the table," the LG official was quoted.
LG's G series was first started with the launch of Optimus G in September 2012. The company later removed the Optimus branding and stuck with the G-series branding for its top-of-the-line smartphones. The company is mulling rebranding based on the preconception that their lower numbering could indicate outdated devices.
LG is slated to unveil its successor to its flagship G6 at Mobile World Congress, which is to be held in February in Barcelona. The upcoming LG G7 will be the first of the devices to be launched with a new branding scheme. The company will be launching two models a compact and a larger screen plus variant of its flagship.
Though nothing has been revealed about LG' 2018 flagship, it is said to feature Qualcomm's new Snapdragon 845 processor. A leak emerging out of China revealed a list of upcoming smartphones featuring the new chipset. As per the leak, Samsung and LG will be the first OEMs to launch smartphones based on Snapdragon 845 mobile platform.
Another interesting change is that LG will be bringing facial recognition or iris scanner technology to its new smartphone. The iris scanner will not only allow you to unlock the device but also protect private data of the users. Other than that, there is no information on the upcoming phone, though more are likely to be revealed as the release date nears.