After acquiring most of Reliance Communications' spectrum along with fiber and tower assets, Mukesh Ambani-led Reliance Jio Infocomm is reportedly targeting the Anil Ambani-led telco's remaining unsold airwaves in the 850 MHz band. Bharti Airtel, however, is also eyeing RCom's spectrum in the 850-Mhz band, which is considered suitable band for 4G services, according to a report by the Economic Times.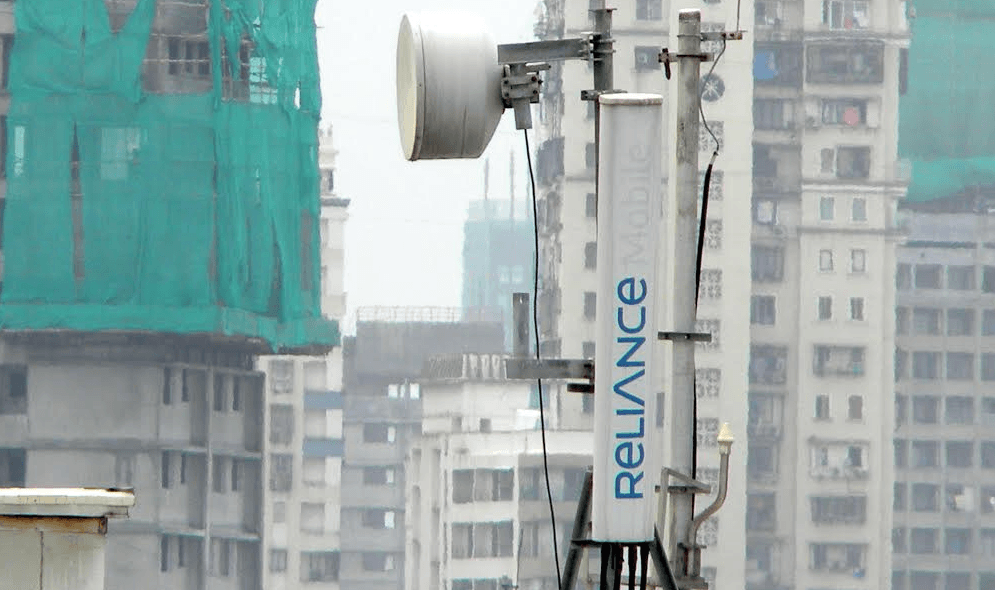 The Sunil Mittal-led telco may look at combining this spectrum with Tata Teleservices's 850 MHz spectrum in some 18 circles. The merger between Airtel and Tata Teleservices' mobility business is underway.
RCom's unsold spectrum in the 850 Mhz band could be priced roughly at Rs3,500-4,000 crore, as per industry analysts.
Jio's aspiration has gotten a push after the Telecom Commission's approval to the sector regulator's call for easing spectrum cap rules. "Jio possibly did not buy RCom's entire spectrum holdings in the 850-MHz band last month as it could potentially have led to some spectrum cap breaches in the band," a person was quoted as saying.
This spectrum, upon acquisition, would help Jio bolster its 4G network and to better compete with Airtel and the Idea-Vodafone combined entity.
The report said that the debt-ridden RCom has around 70 units of liberalised 850 MHz spectrum spread across 22 circles valid till July-September 2021. It added that the telecom operators might look at retaining a small part of its 850 MHz spectrum holdings for its enterprise customers.
The publication said that Vodafone India and Bharti Airtel are mulling over buying 60 units of RCom's unsold but unliberalised 1800 MHz spectrum, valid till July-September 2021, in some circles. This spectrum, once liberalised, could be used for 4G services, and could be worth around Rs 1500 crore.
Jio, under the recently inked deal, is acquiring 122.4 MHz of 4G spectrum, 43,000 towers, 178,000 route kilometer of pan India optical fiber network and 248 media convergence nodes.