Google Photos, the go-to photos storage app on Android is getting new video editing capabilities with the rollout of a new update.The feature was earlier available for Photos app on iOS, and now the company is rolling out the same to the Android version of the app. The Google Photos app on Android now has a powerful movie editing tool that will help users simultaneously play with multiple video clips. The update brings a simpler design along with more advanced editing features. First spotted by Android Police, the feature will be available in the Photos app version 3.18.0.192689168.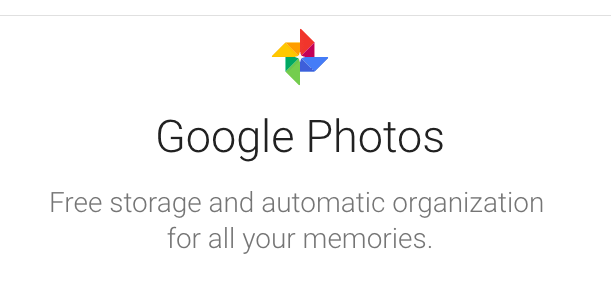 The redesigned Photos app now abandons the old dark theme to go with a white colour scheme consistent with many other Google apps. The updated Photos UI also brings the preview screen from the middle of the layout to top of the screen. It also stacks each of the selected video clips or other media directly below the video screen.
The new UI makes working with multiple clips a lot easier. Users can add most types of media supported by Google Photos including videos and still photos. If you select a Motion Photo, it can work as either a short clip or an image.
Besides the surface changes, the other new features include the ability to long press and then drag a clip to a new location for easy repositioning. Google also adds hosts of new features that can be accessed by tapping the three-dot menu next to a clip. These include options to move clips up and down in the timeline, showing or hiding an unused portion of a clip, muting audio, inserting new clips, duplicating a clip or removing a clip altogether.
Though the addition of these new features is definitely a step forward for Google Photos app, there are a couple of things still missing. For starters, you cannot modify clips at all including things like flipping, rotating images and more. There is also not an option to add text and other overlays to timeline or clips. It also doesn't support Instagram/Snapchat style visual themes that enable you to add special filters to your videos.
The new editor is far from perfect, but Google is expected to bring more features along the way. In order to access the video editing tools, users will need to download the latest version of the Photos app from Google Play Store.