WhatsApp is one of the very few applications which is going with strong support for the Windows OS for phone whereas other big players who have previously released apps for the Windows Phone platform have been shying away from releasing further updates for the Windows Phone OS. The WhatsApp team is working on features and new updates which are going to be released today for Windows users. It is notable that these features which are making their way to the Windows platform for the first time have already been seen on the iOS and Android counterpart of the application.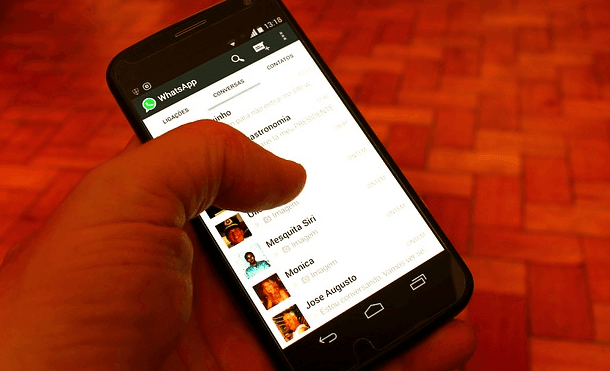 This new update pushes the WhatsApp version to version 2.18.60. The highlight of this new update happens to be new emojis which have previously been seen on the Android version of the app but had been missing from the Windows for phone platform. After a lengthy internal testing of the emojis the company has finally pushed this update to the beta version of the WhatsApp application. Previously, Windows Phone users had trouble deciphering the new emojis sent from Android users since their format was not supported on the Windows phone, now the case is going to be changed.
Instead of seeing a correct emoji the windows phone users used to see a blank rectangular box when they received an emoji from users of Android or iOS platform. Besides the major emoji update on the Windows, a new feature called the "Live Location Sharing" option has also been added. The new functionality is although disabled by default on the application, but the presence of the same on the beta version of the WhatsApp windows application confirms that it can be seen on the main application soon.
Along with these functional updates, there are some performance and bug fixes for the back end of the application for the beta version of WhatsApp. Users who want to get their hands on the latest beta build of WhatsApp can download the app from the Microsoft Store.