State-run telecom operator Bharat Shanchar Nigam Limited (BSNL) has finally reached out to the country's telecom department (DoT) for the super premium 700 MHz spectrum for rolling out 4G services. The ailing telecom operator, which recently launched trials of 4G services using 2500 MHz band, is now seeking 5 MHz block on 700 MHz band through equity route, BSNL CMD Anupam Shrivastava told PTI.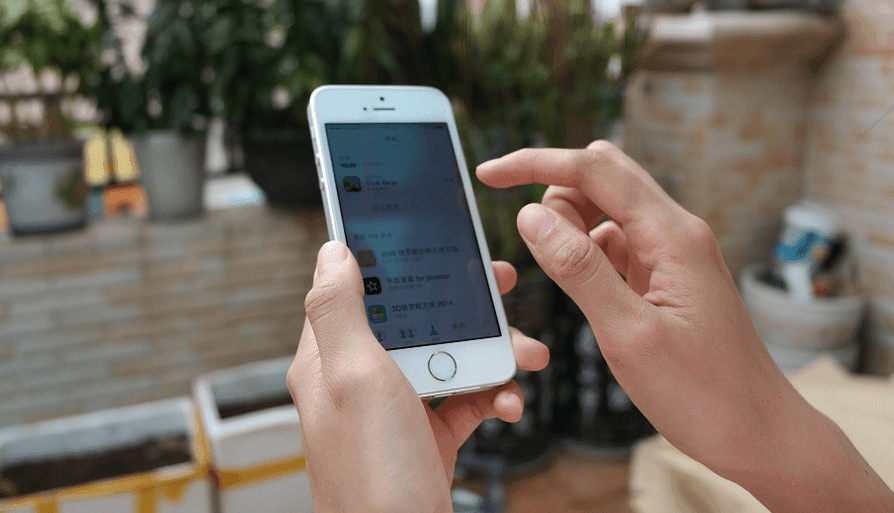 BSNL, which is a 100 per cent government of India Public Sector Undertaking (PSU), has proposed that the spectrum could be assigned, in lieu of the government raising its equity in the corporation. The development comes weeks after the 700 MHz spectrum went unsold in India's biggest auction due to exorbitant pricing by the government at a reserve or base price of Rs 11,485 crore per MHz. T band was put up for sale for the first time.
The BSNL executive, however, doesn't seem concerned on the pricing of this band, and said that "spectrum in the 700 MHz band would be an asset for the corporation, given its plans for 4G services."
The executive opined that the telco doesn't have right kind of 4G spectrum for coverage purposes, but has 4G airwaves which can fulfill capacity needs. The 700 MHz spectrum in combination with 2500 MHz spectrum band will put BSNL in a position to roll out 4G services through spectrum route across the country, he said.
"The 700 MHz band offer clear advantage such as "good coverage" with lesser number of base stations. The 700 MHz spectrum can penetrate homes, so that means improved indoor coverage," Shrivastava was quoted as saying.
BSNL has 20 MHz spectrum in 2,500-MHz band in 14 circles but that gives it only the capacity.
Earlier, Shrivastava said that the device ecosystem for 700-MHz wouldn't take long to develop. He said that the devices which support 800-MHz can easily support 700-MHz and even now 35 per cent of the devices are 700-MHz ready.