In a report on Petitions tabled in the Lok Sabha, a Parliamentary Panel on Friday said that merger of state-run telcos BSNL (Bharat Sanchar Nigam Limited) and MTNL would give them a chance to take on the might of private sector which is currently reeling under pressure and undergoing consolidation.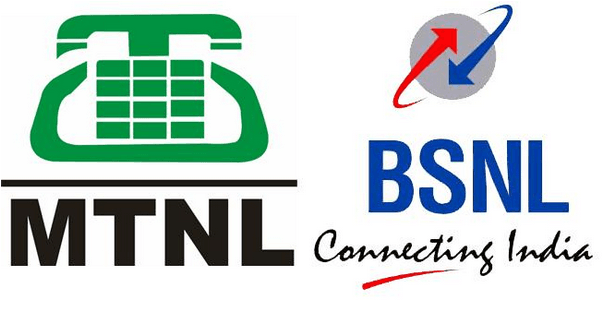 Favouring the merger of loss-making state-owned telcos, the panel said that this move would only be a viable proposition for the long-term survival and success of MTNL and BSNL.
"...in view of the fact that their merger would give both the entities a chance for competition against the emerging consolidated private sector players," it added in the report seen by the PTI.
The telecom department had previously suggested two options after the panel had recommended constitution of an expert group to examine the prospects of the merger of BSNL and MTNL. The DoT had provided a suggestion to the government to merge MTNL and BSNL that would allow them to become a pan-India integrated telco offering wired and wireless telephony services, which would also allow them to optimise resources and increase revenue through synergised operations.
The department had also provided an option which entailed MTNL focusing on a turnaround with support from the government and shareholders and seeking opportunities to sell and divest select business assets.
The report said that the communications ministry had informed the panel that the so-called revival plan prepared by consultant Deloitte was considered by the MTNL Board in their meeting in March 2017, and was subsequently sent to the DoT. The plan is said to be under process.
"Now that the revival plan has been considered by MTNL Board and is presently under consideration of the Department of Telecom, the committee desire that the Ministry should explore ways to implement the revival plan without further loss of precious time," it said.