The PoI war continues to gain pace as the operators, Bharti Airtel and Reliance Jio, blaming each other for call failures.Yesterday, Bharti Airtel reinforced its claim that it has provided enough number of points-of-interconnect (PoIs) to Reliance Jio, reports Times of India. According to Airtel, it has given PoIs to serve over 190 million customers, which is much higher than the customer base claimed by Reliance Jio (which is 72.5 million).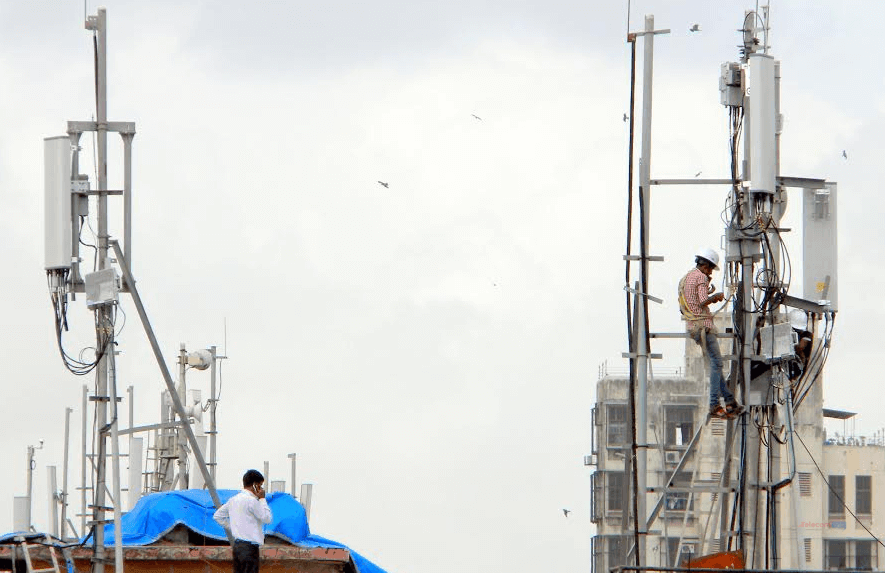 Giving a more accurate figure, Airtel said that it has provided a total of over 35,000 PoIs to Reliance Jio in a span of five months, which it claims to be a 'record time'. Among the given number of PoIs, 79% (27, 719 PoIs) are meant for incoming calls from Jio customers.
"This is highest among all the operators. The capacity provided to Jio is much more than comparable capacity provided by Airtel to other operators," TOI quoted Airtel.
The fault lies in Reliance Jio's inability to activate the given PoIs and utilize the capacity provided, Airtel continued. It also added that Reliance Jio is constantly blaming Airtel over PoIs as a means to hide the technical issues on its own network.
"On the contrary, due to continued non-compliance with TRAI's tariff orders by Jio by providing free services for the past 5-6 months, there is a tsunami of incoming voice traffic on the Airtel network, thereby, impacting the service experience of our customers."
According to Airtel, Reliance Jio's free offers have created an asymmetry in network traffic, which has led to the failure of Interconnection Usage Charges (IUC) regime. "The present termination charge of 14 paise is less than half of the actual cost of terminating calls on the network, resulting in huge loss to the company," it said. This termination charge is decided by assuming symmetry in traffic.
Also Read: PoI dispute between Jio and Airtel is a serious consumer issue, says TRAI Chairman: Report
To clarify further, Airtel also made a comparison with Vodafone. "Vodafone with 202 million customers has been provided a total of approx. 40,600 PoIs by Airtel over a period of 21 years. Of these 23,950 PoIs are for incoming calls - much less than what has been provided to Jio," it said.