Trai's recent predatory pricing order disappointed top telcos such as Bharti Airtel, Vodafone and Idea Cellular. Today, Trai chairman RS Sharma said that top telcos are free to match rivals by providing affordable tariffs or they can even provide complete free offers. "We are not saying that you cannot do anything. For example, an SMP can also give free offers. So long as it is not doing it with a view to kill competition, it is fine," Telecom Regulatory Authority of India (Trai) chairman Sharma said as per a report by Economic Times.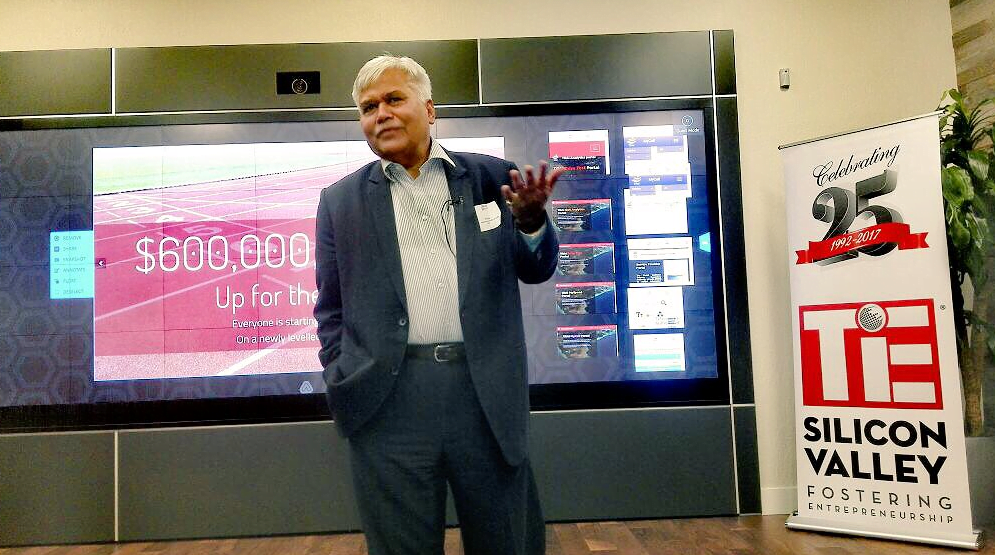 As per top telcos, the new predatory pricing order offers flexibility only to players with less than 30% revenue market share. The combined entity of Vodafone & Idea and Bharti Airtel have over 30% revenue market share, and they say that the new order will not allow them to respond to the low-cost offers from Jio. For the unaware, Jio currently has close to 14% of revenue market share. The Mukesh Ambani-led company has a long way to go before becoming a significant market power (SMP).
Airtel and Idea Cellular also approached TDSAT (Telecom Disputes Settlement & Appellate Tribunal) seeking a stay on the new order, however, it was not granted. Also, Vodafone CEO Vittorio Colao at the MWC 2018 event said that the new pricing order would not allow them to introduce competitive offers and even said that Vodafone Group would take the issue to the court. Bharti Airtel chairman Sunil Mittal said that "they would be fighting a battle with Jio with their hands tied behind their backs."
RS Sharma cleared the air today and even criticised telcos for running down regulatory instructions. "For example, if Reliance Jio starts to give a zero-tariff offer and you have matched it, there is nothing wrong with that. A crime is always committed when you have the intention to commit the crime. Intention is very important, and intent has been taken from the Competition Commission of India (CCI)," Sharma said.
Trai hit back at COAI and its members saying that they should have moved to court if they feel the order as aggrieved. "This is a new culture or system that has developed where you first condemn, make allegations and then you file a case in court. This is unfortunate," he said. "If you remember, there was a huge allegation of bias regarding free offers, and then they filed a case in telecom tribunal. What happened? The tribunal dismissed the case. Where are those allegations now?" he further added.
On the whole, Trai is very clear on what they're doing at the moment, and they want telcos to follow the instructions given by them, rather than going against to it.