Leading telecom operators such as Bharti Airtel and Idea Cellular today urged that forceful data protection terms which are applicable to them should also be made applicable to over-the-top players such as WhatsApp. Operators said that the terms should be applicable 'equally and uniformly' to OTT players.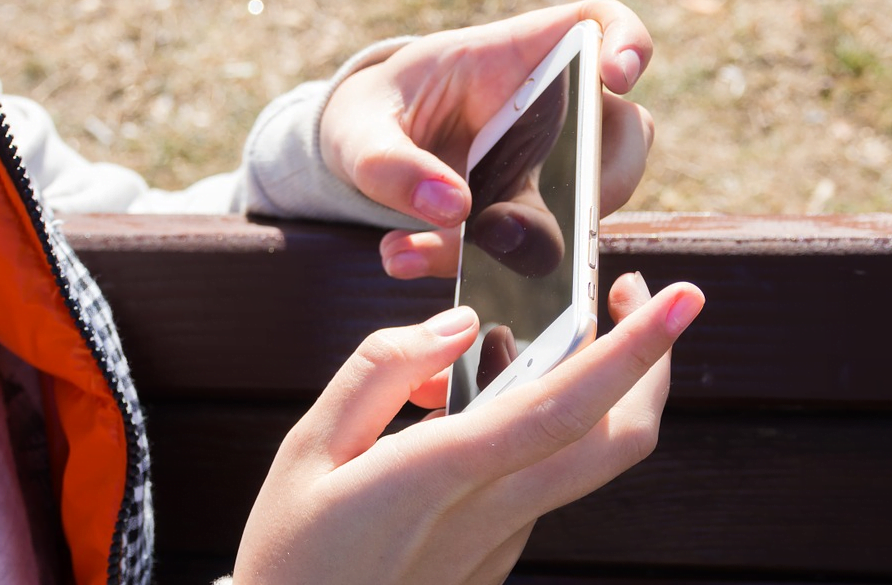 Both the operators have given their response to Trai's recent discussion paper on privacy, security, and ownership of data on the sector. Along with both the operators, COAI, the industry body COAI also raised its voice saying 'same service same rules' for stakeholders including OTT players.
OTT players are offering international voice calls for free, which has become a worry for telecom operators such as Airtel, Vodafone, and Idea Cellular of late. When there's no Wi-Fi connection, the OTT service applications rely on telecom operators internet connection to make and receive voice calls or even SMS.
"In this sector, customer privacy has three significant sources of vulnerabilities - device, network and content providers - and any law that limits its scope to telecom service providers alone will not be able to holistically address the issue of protection and privacy of personal data," Bharti Airtel said.
"Telecom firms and the other players operating in the same internet ecosystem and dealing with same personal data are governed by different rules and regulations," added Airtel.
The leading telecom operator also added that provision of data privacy and protection embedded in the licenses of telecom operators was robust and apt.
However, these rules do not apply to OTT players, content providers, device manufacturers, operating system providers, browsers. All these belong to internet ecosystem, but they're out of such rules said Airtel.
"For example, while TSPs (telecom service providers) are not allowed to send the personal data of their customers outside India, there is no such prohibition/restriction on other players," Airtel said in a written response to Trai.
Joining Airtel's claims, India's third largest telecom operator, Idea Cellular also added that OTT players who're offering similar services operate in a "free, unregulated market environment." Idea said that it OTT players should be urgently brought down under suitable framework that will match the norms followed by telecom operators.
Furthermore, SaveTheInternet.in, the Internet Freedom Foundation, which is a non-profit organisation termed the current data protection scheme as "inadequate and completely deficient," when considered in the context of telecom subscribers.
"Given large amounts of personal data are transmitted through smartphones, in addition, the existing regulations, a comprehensive legislation needs to be made following the principles of the 9-judge bench judgement (Supreme Court) on the right to privacy," it said.
Recently, the telecom regulator Trai has confirmed to release its recommendations on data privacy, security, and ownership by January 2018. It's interesting to see how the regulator responds to these claims from telecom operators.