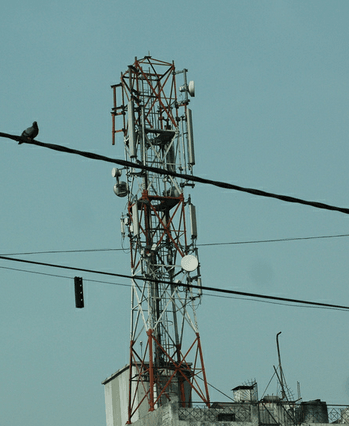 India's 2G spectrum auction today ends with 68 rounds after 10 days, Government is likely to get total Rs.61,150 crore as upfront payment. Eight telecom companies participated in the auction which include largest mobile service provider Bharti Airtel, Vodafone, Idea Cellular, Uninor, Reliance Communications, Tata Docomo and new entrant - 4G operator Reliance Jio Infocomm.
The government had set a target of Rs. 40,874 crore for this fiscal year (FY14) from spectrum, including the auction amount, one-time spectrum charge and annual regular licence fee. The bidders can pay the part of the money upfront and the remaining amount in yearly instalments. At a minimum, the government would get an estimated Rs. 18,000 crore this fiscal, much higher than budget estimates of Rs. 11,300 crore.
As per the recent reports all spectrum blocks in 900MHz got sold out for Rs 23,589 Cr whereas for 1800Mhz 9 circles reported unsold.The current auction winners will have a validity of 20 years . The company wise winners list will be posted soon.