Telecom operators are bidding aggressively for the 2G spectrum on sale in India and the total bids have reached Rs 61,000 crore after 63 rounds of auction at the end of day 9. The bidding for the 900 MHz band has already stopped and the same might just get sold at the current prices.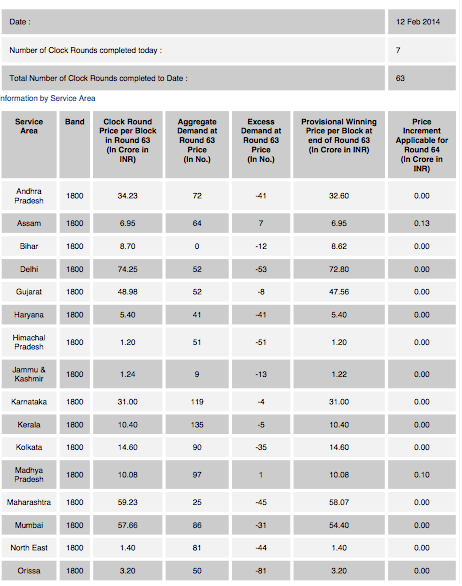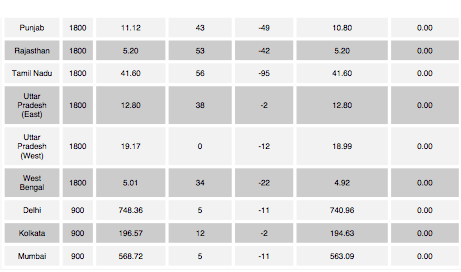 Assam has emerged as the most valuable circle with its base price for the 1800 MHz band increasing by around 396.42 percent. In Madhya Pradesh, price for 1800 Mhz band increased by 17 per cent and in Mumbai it was up by 31 per cent compared to base price. Upfront payment from this auction till date now stands at Rs 18,273 crore.
Bids worth Rs 37,502.21 crore were received  in 1800 Mhz band and the ones in the 900 MHz band stood at Rs 23,589.62 crore which was the same as the previous day. The 3G auction in 2010 lasted for 34 days, broadband wireless access (BWA) ended in 16 days, bidding is expected to stop soon as the operators have now started stabilizing their bids for various bands.