Vodafone India said that it is seeing continuous uptake of Data with 47.5 million data users with greater than 1MB usage. Overall data usage per subscriber (for users >1MB) recorded at 745 MB/month in the second quarter, while data ARPU (for users > 1MB) recorded at Rs 164 in the quarter, up from Rs 158 in a year earlier period, the telco said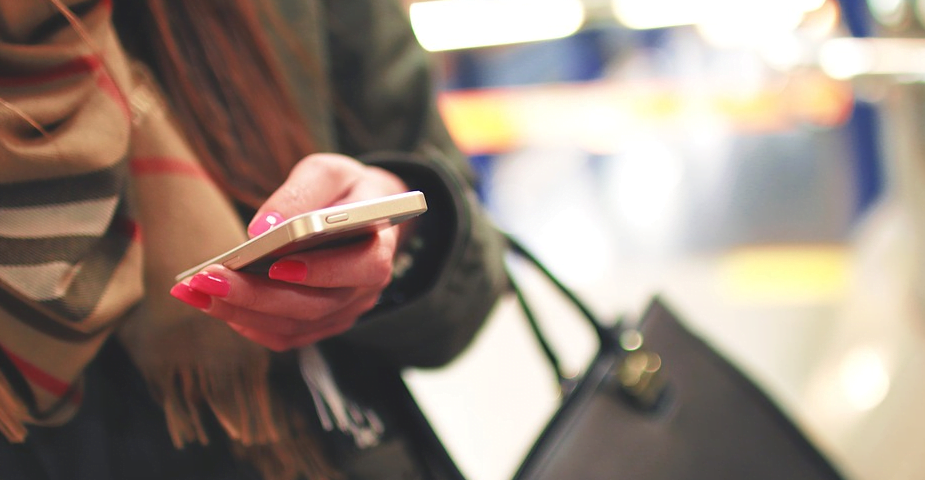 Data usage and revenue growth led by higher smartphone penetration at 34.5% of total customer base, growth of around 6% point on yearly basis, telco said.
Vodafone said that 51% growth in 3G/4G users to 35.9 million from 23.8 million, reflecting the focus on mobile broadband. It's 3G and 4G revenues grew by 36.2% on yearly basis, contributing to over 72% to data (browsing) revenue and volume in the first half.
Vodafone India has 13,000 4G LTE cell sites, along with 63,000 3G cells sites in the country at the end of the first half of the ongoing fiscal year, the telecom operator said in a statement on Tuesday. It added 4,100 new 3G sites in the first half.
The telco said that 200.7 million subscribers in India are serviced through a network of 140,000 total sites, of which 75,854 are 3G/4G sites. The telco's overall user base went up 6.6% on yearly basis.
Vodafone claimed that it has a substantial rural presence with a customer base of 106 million, 53% of total customer base, in the first half of the fiscal.
Vodafone said it is consistently growing Revenue Market Share (RMS) at 22.5%, while Service Revenue ARPM and Voice ARPM stood at 48.7 paise and 32.1 paise, respectively in the second quarter of the fiscal.
During the second quarter ended September 30, 2016, the company's service revenue ARPU stood at Rs 186, supported by good quality of subscribers with active subscriber base (VLR) at 94.8%.
The telco claimed strong performance by strategic business areas with Data (Browsing) revenues contributing to 20.8% in the second quarter.
The telco said that it has over 8.4 million registered M-pesa customers of which 1.8mn are active users.