Yesterday, Telecom Regulatory Authority of India released the speed test results of its MySpeed App for the month of May 2017. And guess what: for the fifth consecutive time, Reliance Jio came on top beating incumber operators such as Vodafone, Idea Cellular, and Bharti Airtel hands down. Every month, we publish this report of TRAI, but most of our readers outrage us saying that the results are inaccurate and some even say they're false results because they are plagued with slow data speeds (you can check the comments for these claims).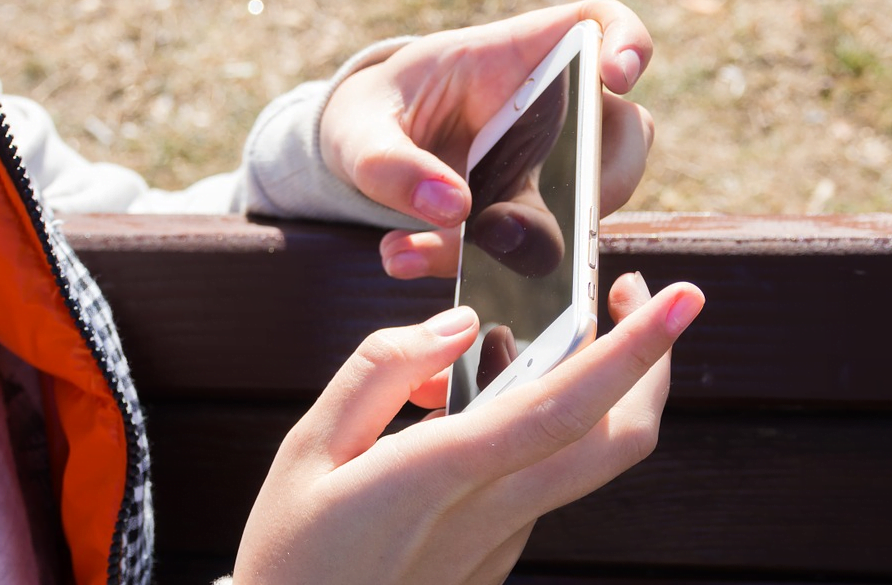 And a new report from Medianama says that these speed test results are inaccurate and you can't judge Jio as the fastest 4G network in India based on these results. The report says that "TRAI does not disclose sample size number and this is the biggest reason as to why consumers shouldn't be making a decision based on TRAI data."
Furthermore, it says that the "data comes directly from MySpeed app, which currently has between 1 million to 5 million app installs via Play Store. MySpeed app test results represent a very insignificant portion of the 1.01 billion active connections in India. Also note that there were at least 4 million new active mobile additions in April, which is almost same or possibly more than the total number of MySpeed app installs on Android."
Also, do make a note that the TRAI data does not include the test results of Mi-Fi or 4G hotspot devices, which is another thing to consider. "As of April 2017, there were 265.43 million mobile broadband users in India, and this number released by TRAI counts phone and dongle users together. Note that Jio itself has been pricing its Mi-Fi devices at attractive rates to push up dongle usage," cites the report.
It also claims that Reliance Jio download speeds are way higher at night times, compared to the morning ones. This might be due to less number of data users at night times.
If you recall, Airtel was rated as the fastest network in India by credible speed test service Ookla and OpenSignal. Ookla did not mention the exact achieved by Bharti Airtel, but OpenSignal report claimed that Airtel has average download speed touching 11.5 Mbps. Interestingly, in the same month, Reliance Jio topped the TRAI's MySpeed test result.
All said, these reports further mislead the customers and TRAI should specify the exact number of speed tests done by the users in the country before announcing the results.