Mukesh Ambani-led Reliance Jio has now silently introduced a new tariff plan of Rs. 499 that offers similar benefits as the recently announced Rs. 459 tariff plan, but with an extra validity of seven days. This new Rs. 499 plan of Jio can be recharged via the company's MyJio application, and the tariff plan is not yet listed on the company's website Jio.com.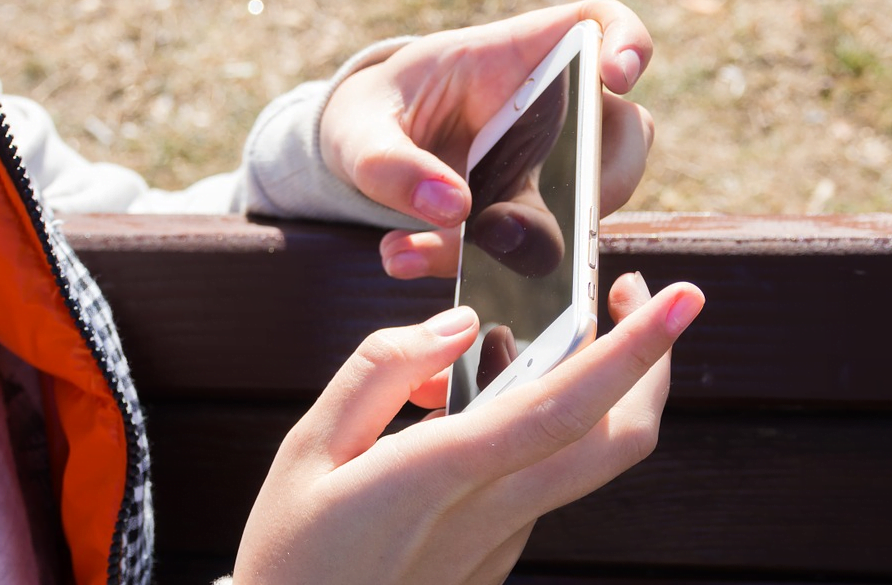 The all-new Rs. 499 plan gives 1GB data per day for 91 days, along with other benefits such as unlimited voice calls and access to premium Jio apps. It is still unknown whether this plan is a one-time recharge plan like other Jio plans.
Recently, Reliance Jio upgraded its tariff plans and increased the prices of the plans. The fastest growing telecom operator has increased the tariff prices by 15%. Jio is offering a Rs. 459 plan that gives benefits of 1GB data per day for 84 days and unlimited calls. If you remember, Reliance Jio previously offered the same benefits for Rs. 399 before this announcement and Rs. 309 before increasing the price to Rs. 399.
Nevertheless, Jio is slowly increasing the tariff prices for every month, and it is no more the same company which demolished other telecom operators such as Airtel, Vodafone, and Idea Cellular with its cutthroat tariff plans.
When comparing the Reliance Jio's Rs. 499 tariff plan, BSNL has a similar plan of Rs. 429 that gives 1GB data per day and unlimited voice call without any cap for 90 days. And the best part is that the BSNL plan is valid on a pan-India basis. So clearly, BSNL's plan offers better value for money than Reliance Jio's.
However, the advantage Reliance Jio has with it is the pan-India 4G coverage. Yes, even after one year since starting its operations, Reliance Jio is the single LTE-only operator in India. And it's the only operator to offer pan-India VoLTE services.
Having said that, this plan from Reliance Jio might trigger for another set of tariff plans from incumbent operators- Airtel, Vodafone, and Idea Cellular.