Reliance Jio Infocomm, the telecommunications arm of Reliance Industries, is all set to begin its commercial operations by December 2015. Though we are yet to know the official launch date (for which we will get some abusive comments from our readers), there are some updates regarding Reliance Jio's progress towards the commercial roll out.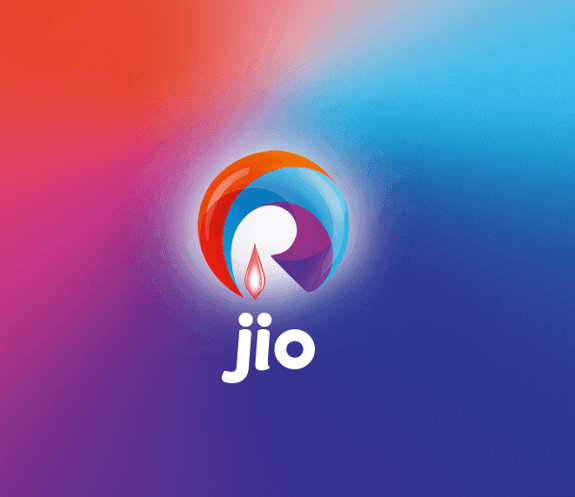 Before Jio's data services come to market, as early as by mid-September 2015, RIL will launch TDD-LTE handsets (mostly, Android smartphones) for everyone; ranging from Rs. 5,000 to Rs. 25,000. It will have it's own branding - ReConnect. You can already see products from this brand at Reliance Digital stores.
Jio has tested these devices – dongles, Wi-Fi Hubs, smartphones, tablets, and other products – from 28 different OEMs. It is expected that Jio's ReConnect smartphones will have both TDD-LTE (2300MHz) and FDD-LTE (1800MHz and 800MHz) support. I am not sure whether these smartphones would support 2G CDMA or GSM network, but I expect inbuilt support for VoLTE. Jio will rely heavily on its existing Reliance Digital platform to reach masses.
There are reports from Nokia Networks that they have made a deal with Reliance Jio. The 2-year contract, valued approx. $100 million, is for IP multimedia system (IMS) deployment that will help Jio in bringing VoLTE easily on its 4G LTE network.
Times of India has reported that Reliance Jio has started its beta launch of 4G services among Jio employees. As it seems, Jio may come up with dual LTE platform - TDD-LTE on 2300MHz and FDD-LTE on 1800MHz. FDD-LTE on 800MHz will come once the spectrum sharing deal with Reliance Communications (owned by Mukesh Ambani's brother Anil Ambani) is cracked. Continuing the commitment with state governments, Jio has launched its free Wi-Fi 'Jionet' in Lucknow on the 17th of August. Earlier, Jio has launched such services in Ahmedabad, Surat, Kolkata, and other cities across the country.
RIL has received licenses to set up a 'Payments Bank' along with Airtel, Vodafone, PayTM, Aditya Birla Group (Idea Cellular), Tech Mahindra, India Post and others. Many financial experts believes payment banks approval by Reserve Bank of India will be a game changer in Indian economics – a bigger storm than in 1990s when private banks were allowed to do business. Jio has already rolled out an app for such purpose - Jio Money (available to Jio Chat users, as of now) that makes the transaction cashless, can transform a smartphone into a virtual ATM and can reach the last miles via wireless route.
Jio.com is not live yet, but there are unconfirmed updates that RIL will use .jio domain name for their all online properties. However jio.com lands to ril.com/OurBusinesses/Jio.aspx where RIL places Jio as a medium to bring digital revolution in India. There is a must-watch video which is quite inspirational. The page also tells about the focus of Jio - 'Reliance Jio promises to shape the future of India by providing end-to-end digital solutions for businesses, institutions and households and seamlessly bridging the rural-urban divide.'