Nokia said that it has won a three-year deal with Ooredoo Qatar to upgrade and expand Ooredoo's existing mobile broadband network across the country to meet ever-growing subscriber demands. Under the new agreement, Nokia will deploy its leading 2G, 3G, 4G LTE, LTE-A radio and core network technologies and services expertise. The core network elements including Evolved Packet Core (EPC) with Home Subscriber Server (HSS).This will allow Ooredoo Qatar to expand the Supernet service across the country and deliver the highest speeds and quality to a growing customer base.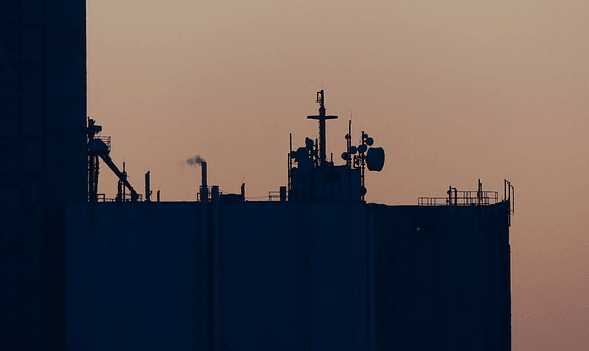 Ooredoo Qatar is already using Nokia's LTE-Advanced (LTE-A) carrier aggregation technology to offer subscribers with compatible mobile devices up to 375 megabits-per-second speeds in busy areas of Doha, Qatar's capital and most populous city. In a recent demonstration, the companies achieved peak data rates close to 600 Mbps.
"We continue to enhance the Ooredoo Supernet to deliver the best possible Internet experience, working with a range of international technology leaders such as Nokia. By deploying these cutting-edge technologies from Nokia, we will continue to actively boost network performance from 2G through to LTE-A, and deliver a host of social, financial and business benefits for Qatar," Waleed Al-Sayed, Chief Executive Officer, Ooredoo Qatar, said in a statement.
The deal also includes Nokia NetAct operations support system across all radio technologies and core for full visibility and easy network management. Besides, the gear maker will also provide network planning, optimization and implementation services together with Care, hardware and software services.
"This is another important development in our relationship with Ooredoo Qatar, and we continue the successful deployment of LTE technology across the country. Our mobile broadband technology allows service providers to keep pace with fast-growing customer data demands now and into the future," Bernard Najm, vice president and head of the Middle East Market Unit, Nokia, said.