We're just a few days away from the official unveiling of Motorola's first flagship phones for 2017- the Moto Z2 and the Moto Z2 Force. The hardware specifications of both the devices have already leaked, thanks to various benchmark reports. The renders of both the phones have leaked as well, but until now, we don't know the battery capacities of both the devices.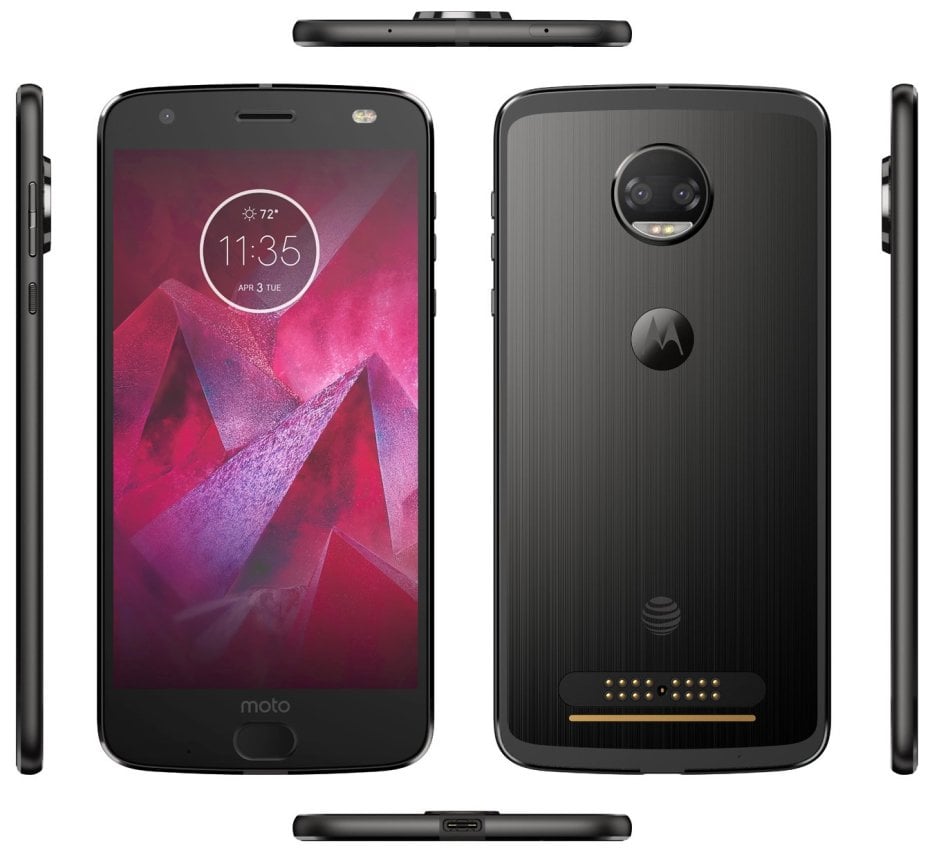 Motorola surprised everyone by releasing the Moto Z2 Play with a smaller battery, compared to the last year's Moto Z Play. And the same is going to happen with the Moto Z2 Force as well. According to the details obtained by Venture Beat, Motorola is shaving off the battery size of Moto Z2 Force by 20 percent to make the device thinner. The battery to be used in the Z2 Force will be a 2730mAh unit, which is disappointing and nowhere comes close to other flagship phones battery capacity.
That sounds surprising, but Motorola believes that the term 'Force' represents the shatterproof display. And yes, the Z2 Force will come with a shatterproof display, same as the first generation Moto Z Force.
That's it from this new report. The Moto Z2, however, will be a thinner smartphone and will feature a smaller battery than the Moto Z2 Force. Rest of the specifications of the device have already leaked online.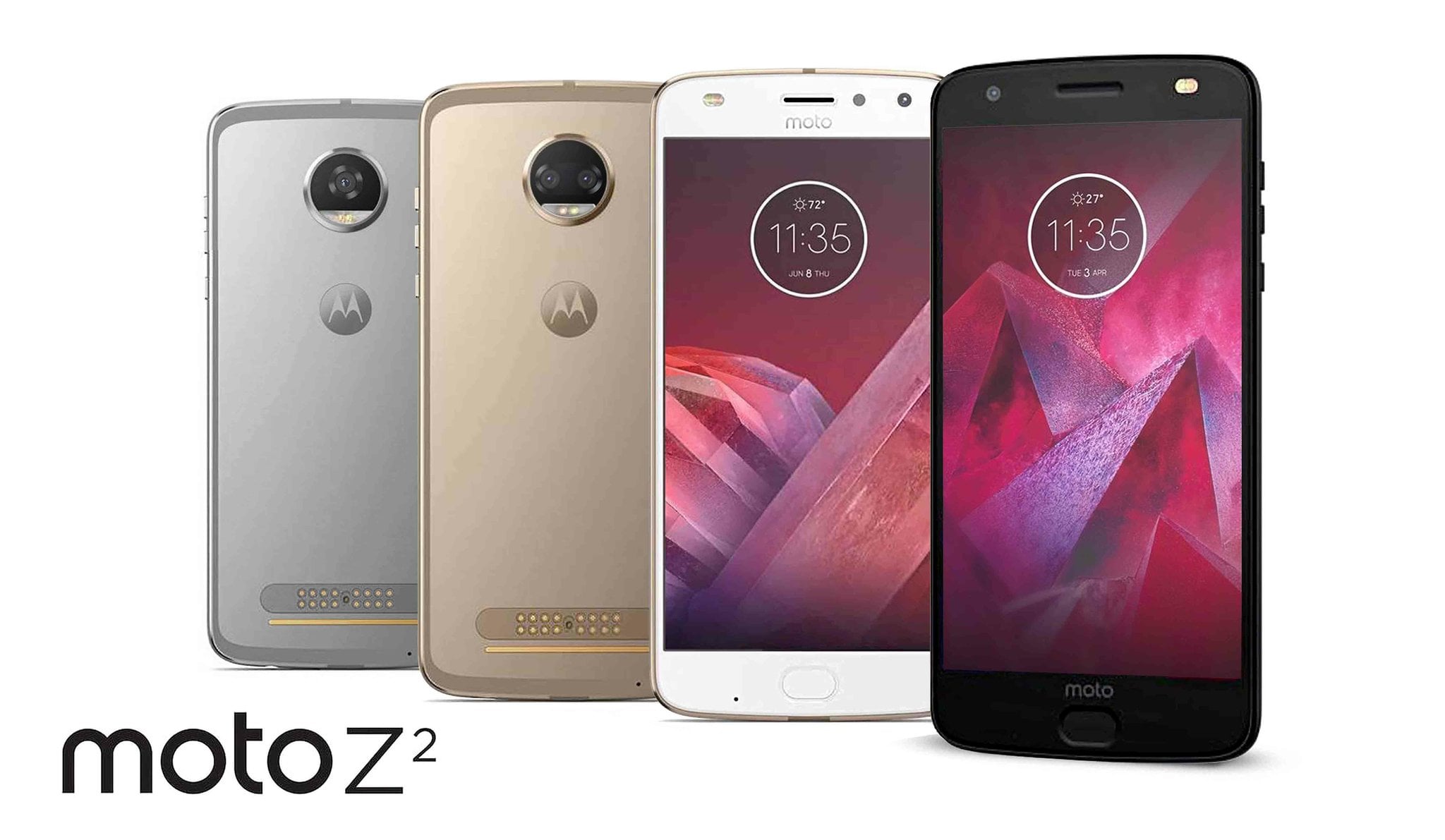 The Moto Z2 Force will arrive with twin 12MP cameras at the back, as opposed to the 21MP unit seen on the Moto Z Force. The front-facing camera of 5MP will remain the same, which will come with dual LED flash support.
The smartphone will be driven by Snapdragon 835 chipset, paired with 4GB of RAM (the US version). Rest of the world will get a much powerful 6GB of RAM variant. The internal storage in the phone will be 64GB, while the Chinese Moto Z2 Force will have 128GB of internal storage.
The device will run Android 7.1 Nougat out-of-the-box, but the Lenovo subsidiary will release the Android O update later this year. The phones will be announced at an event in New York on July 25, which is just four days away from now.