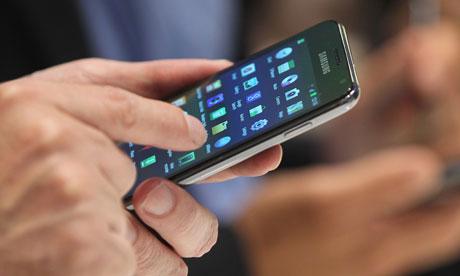 Ravi Shankar Prasad, the Minister for Communications and Information Technology, will soon meet the telecom companies to discuss the concerns on 'frequent call drops', which have raised since past few months. There is no confirmation on date of meeting yet.
Besides the mass, the MPs have also reported similar issues on call drops, such that the calls get disconnected within 15-20 seconds of its connection. The complaints say that the issue has resulted in triple payment of charges in circles like Mumbai, Maharashtra and Delhi. The complainants also accuse the operators for their languid responses to the complaints.
All telecom operators come under this purview, including Bharti Airtel, Idea Cellular, Reliance Communications and Vodafone India.
"I have got lot of letters from MPs and customers about call drops in the last few days and to address such grievances, I have asked my Secretary to call all telecom players to discuss the issue," Minister said.
Although there is no instant response from the telecom operators on the issue, earlier, they had blamed on lack of spectrum and obstacles in installation of mobile towers in residential areas, as the reasons for call drops. Ministry had already warned them against providing such excuses for not issuing quality call networks for its subscribers.