Micromax, the homegrown smartphone brand, a couple of years ago was the India's leading smartphone brand, however, according to the recent report, the company has been dropped to the fifth position in the market, and that's mainly due to the invasion of Chinese brands. It is now reported that the company will be launching Bharat 1, a feature phone, and Bharat 2, a smartphone priced under Rs. 3,000.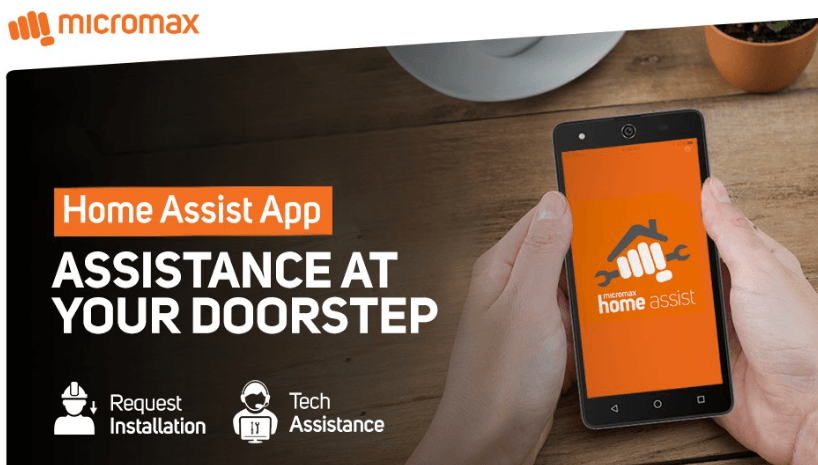 Speaking with the Economic Times at the India Mobile Congress in New Delhi, Shubhajit Sen, Chief Marketing Officer, Micromax said that the brand is aiming to sell five-six million of Bharat 1 and Bharat 2 phones. He also stated that the Bharat 1 would come with support for VoLTE. The Bharat 2 will be first unveiled in the country in next two weeks, whereas the Bharat 1 will be launched just after the Bharat 2. Also, the company will be launching Bharat 3 as well later this year, but there are no details regarding that currently.
Sen also quoted that Micromax is working closely with Indian telecom operators for a possible collaboration. "We are working on technologies which would be of high interest to the operators in India," he said. Even though the collaboration happens with any of the operators, the phones will be made available as open devices and won't be any carrier exclusive. Also, he confirmed that the phones would be manufactured in India itself.
That said, there are some other details regarding Bharat 2 apart from the pricing. The Bharat 2 will be the first Google-approved phone which will be priced at Rs. 3000 and comes with support for VoLTE. However, the phone won't be powered by Android. Instead, it will run Java based OS, which might be a disappointment.
Aforesaid, the Bharat 1 will be priced at Rs. 1999 and will come with support for VoLTE, making it the brand's cheapest VoLTE phone. And both the phones will feature mobile banking services provided by Transerv and might have the ability to pay offline merchants via mVisa.
"Because of some of the operators giving free voice calls over 4G VoLTE, we are seeing a spike in demand for 4G VoLTE feature phones. On the other hand, Bharat 2 is going to disrupt the entry level smartphone segment totally," said Sen.
Also, Sen said that the company is focusing more on payments system currently. With these devices, Micromax is aiming to get back into the market, which is heavily occupied by several Chinese brands. The craze for VoLTE has increased after the entrance of Reliance Jio in the country, and it makes sense to Micromax to launch a cheapest VoLTE phone.