Idea Cellular today announced that they will allow open market data recharges of 1GB and above to work on Idea's 2G, 3G or 4G network without any differential prices.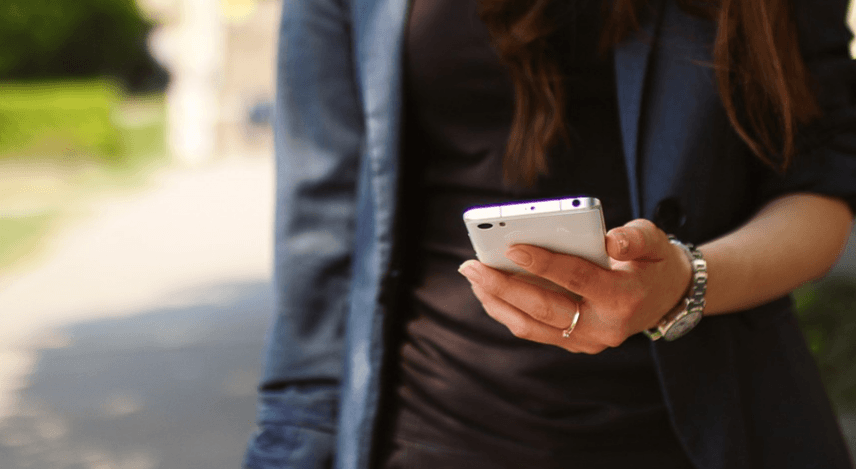 Idea Cellular says that the plans will be rolled out nationally by March 31, 2017. The company claims that "With the data proliferation in India, customers across different regions, using different devices and technologies are now consuming more mobile data on their handheld devices. Currently, a customer buys separate recharges for 2G or 3G or 4G technology at different price points for each technology and at times this leads to confusion in the mind of the user, apart from causing inconvenience."
According to Mr. Sashi Shankar, Chief Marketing Officer, Idea Cellular, "Idea's simplified data pricing will ensure data recharges across all technologies are available at the same price point. The customer can choose the recharge price basis usage and volume available in the pack, without having to worry about the platform the customer's device is logged in. As Idea's Pan India Broadband coverage continues to expand and reduces the gap with existing 2G coverage which covers 4 lac towns & villages, customers can now seamlessly migrate services between technology & platform without worrying about differential costs. We believe that our simplified plans will enable consumers to enjoy the benefits of the high-speed Internet on smartphones and be a part of the Digital India revolution."
Product categories like sachets, freedom packs will also be subsequently moved to unified pricing and will be rolled out nationally in phases by 31st May 2017. For example, if your monthly data usage is above 1GB and you use a 3G smartphone. Starting March 31, you can recharge with only one plan of 1GB and can be used in either 2G/3G/4G smartphone.
However, do make a note that this new unified data recharge will be applicable only for the plans that offer data of 1GB and above. We have received a confirmation from Idea that plans below 1GB will be available as usual and users have to recharge them separately. Idea will officially roll out the revised tariff plans later this month and we're expecting them to be cheaper than the previous offerings.