Smartwatches and wearables seem to be the next big things in consumer electronics, and the most important wearable platforms in the market right now are Android Wear, Tizen and Apple. However, it seems like that the masses have not yet warmed up to the idea of sporting a smartwatch and spending around $200-$400 on it. As per the latest report from Canalys, only 720,000 Android Wear devices were sold in 2014, which is a pretty small number for a platform which has a decent number of hardware partners. When compared to the number of smartbands, the sales figures of Android Wear appear even lower as a total of 4.6 million smartbands were sold in 2014.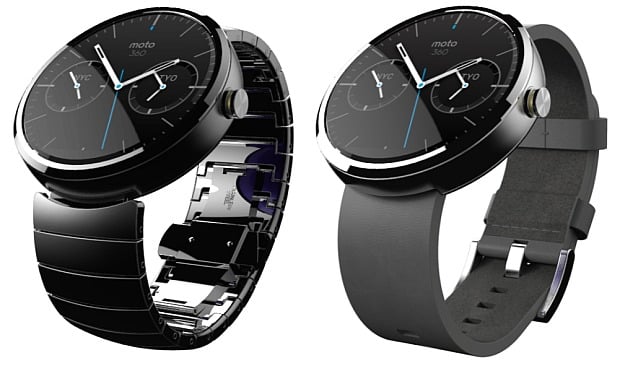 What we also need to take into consideration is that these sales took place in the second half of the year only as Android Wear debuted in June last year and it was only in July-August that smartwatches running on Android Wear started hitting the retail shelves, that too in a phased manner.
Motorola's Moto 360 was the best-seller among all Android Wear smartwatches and was the clear segment leader. The LG G Watch R performed better than the G Watch, which was announced alongside the Moto 360. Sony, Samsung and Asus also announced their Android Wear offerings but they weren't available for majority part of the year.
Xiaomi's Mi Band was pretty popular in the basic wearable segment with Fitbit being the leader due to a wider availability. Smartwatches are still growing as a segment and the ones that released in 2014 were just glimpses of the future. As the time passes, the smartwatches will become more refined, functional, and cheaper.
Apple Watch's launch is the next big thing waiting to happen in the smartwatch arena as Apple's wide fan base is expected to warm up to the device as soon as it launches in April. Things are going to get quite interesting when the best of Android Wear will lock horns with the Apple Watch.