As a response to Department of Telecommunications order to block Delhi websites of Uber and Ola cab services, Internet Service providers plan to write to telecom department expressing their inability to adhere to the order due to some technical limitations.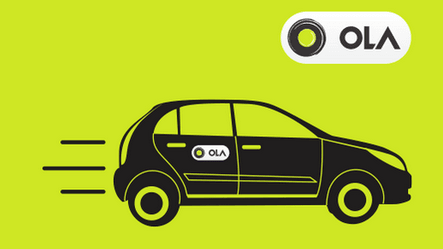 "We can only block http sites and not the https sites as the latter have higher encryption codes," Rajesh Chharia, the president of the Internet Service Providers Association of India (ISPAI) said. "TaxiForSure website can be blocked as it is an http site", he added. He also stated that the inability to block the websites were repeatedly communicated to the Government.
The sources further say that the Government had promised to set up a committee to observe the matter, but was not fulfilled. There also seems to exist a confusion within the telecom department about the new directive, with a few claiming that they are totally unaware of it.
Few newspapers report that the department itself tried to block the websites during March, but failed to proceed due to the strong encryption code. Government takes the stand that the taxi services are unlicensed radio taxis and that they do no adhere to the state law. Based on which, it asked to ban these services' digital platforms. These services came under the scrutiny when an Uber driver raped a woman passenger in November 2014.