The smartphone OEMs of China are eyeing India as one of their biggest prospective markets. A slew of Chinese OEMs have already setup shop in India and Phicomm will be joining the list soon too. The Chinese OEM has made its intentions clear of entering the Indian market and will announce its lineup by mid-June.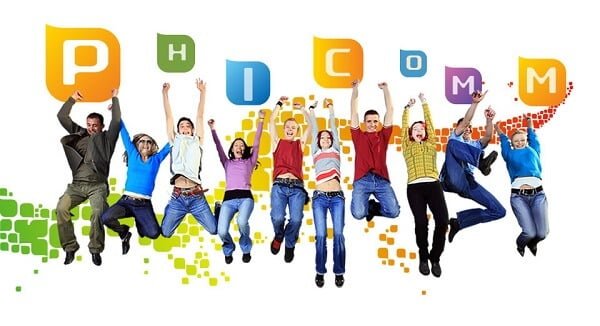 The smartphone market in India is growing at quite a brisk pace and this growth is attracting a wide range of OEMs from the world over but the Chinese are the forerunners in this regard. Phicomm seems to be quite positive about India as a market as the company is evaluating the aspect of manufacturing smartphones in the country.
The company will also setup a research and development centre in India by the end of this year. Phicomm is further planning to setup a data centre in the country along with a local ecosystem setup. Phicomm will hire a staff of about 20 professionals in India to facilitate the company's Indian operations.
The company has a marketing budget of roughly Rs 1,025 crores for this year and a significant part of the same will be allocated to India. The Chinese OEM has already manufactured devices for some of the popular global brands and it now plans on leveraging its abilities to build its own smartphone brand for Indian customers.
Its smartphones will be priced between Rs 6,000-13,000 in India and will first launch via the online route which will be followed up by offline sales. We will keep you updated as and when we come across any further development in this regard.