India's top telecom operators under the aegis of COAI have approached the Prime Minister's Office seeking an intervention on Reliance Jio's alleged commercial operations under the guise of a test launch, even as the new 4G entrant has threatened a legal action against incumbent telcos for maligning it and damaging its interests.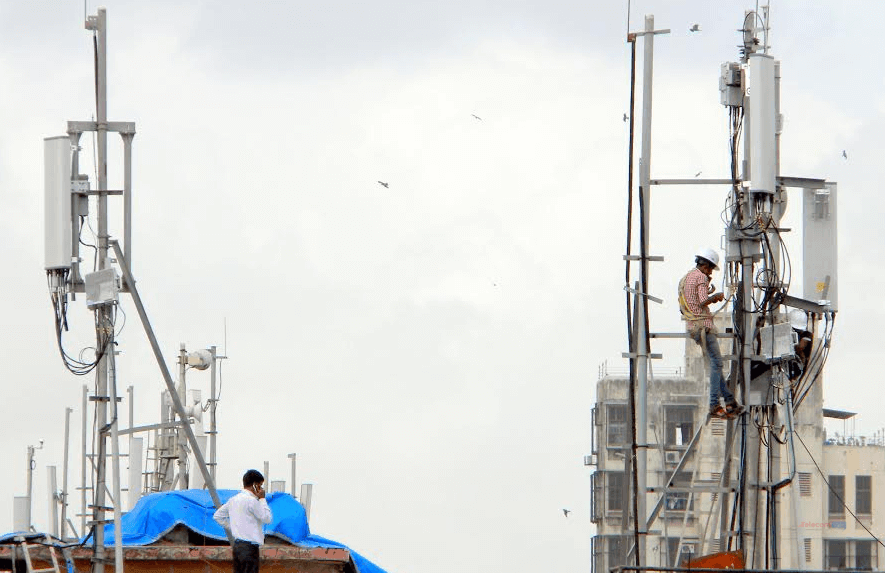 COAI, in a letter to principle secretary at PMO, Nripendra Misra, accused "a single operator" of evading payment of revenue share to the government by terming commercial operations as beta testing. The industry body has also alleged that free data and voice being offered by the telco under beta test is generating huge traffic using spectrum allocated for commercial use, but not yielding revenue share for government.
COAI said the data traffic generated by such "so called beta tests" is rivaling the combined traffic of the rest of the operators who have been in operation for 15-20 years. It further alleged that Jio has about 2.5-3 million active users that are using purportedly free data and voice.
The GSM industry body said that Jio has earned "hundreds of crores of rupees" by selling LYF handsets-owned by Jio's sister company Reliance Retail– bundled with minutes/bytes to millions of consumers, and still hasn't paid revenue share to the government.
COAI claimed that the current situation has created compliance issues such as launch of commercial operations without filing tariff plans with the regulator, as well as attribution of the entire bundle sale value to the handset value and therefore evasion of payment of adjusted gross revenue share and other levies.
It said that Jio is luring unsuspecting customers to purchase a bundle with uncertain benefits.
The Mukesh Ambani-led 4G telco however said that the industry body is a mouthpiece of certain telcos.
"It only evidences further COAI is openly promoting cartelisation in the guise of promoting the cause of the industry, while actually perpetrating anti-competitive practices and misguiding and misinforming the government, statutory authorities, and the consumers," Jio said.
Jio also alleged that these telcos were violating license conditions by restricting interconnection and mobile number portability.
COAI has urged the authorities to deal with the issue of unauthorised commercial services described as tests. It said that still if the operator subsidises pseudo free minutes to millions of tests users on their own network, then that is between them and the authorities. "But, it should not be expected that other operators will further cross-subsidise this pseudo traffic through demands for unreasonable network resources on their networks," the industry body said.