Idea Cellular is reportedly planning a rights issue to raise funds worth $800 million in a bid to support its 4G LTE expansion in the country, following its acquisition of new airwaves in the October auctions. ETNow on Friday reported that Idea Cellular is likely to seek the Board's nod for rights issue in January. It added that the additional funds are in sync with the telco's greater focus on 4G technology after the entry of Reliance Jio and 4G expansion by Bharti Airtel and Vodafone.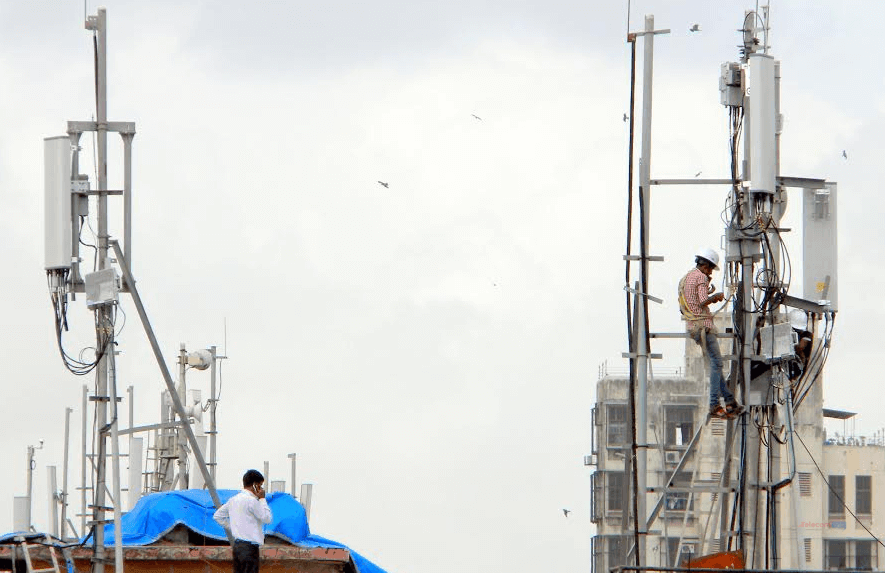 Idea Cellular, which is India's third largest telecom operator, recently acquired additional 2x74.6 MHz spectrum in FDD technology on 1800 and 2100 bands, and 200 MHz of capacity spectrum in TDD technology on 2300 and 2500 bands.
The telco had earlier said that it intends to expand its 4G services to 20 circles in FY17. It is planning to erect 57,000 additional sites this year to enable the launch of 4G in 9 circles and expand wireless broadband footprint across the country.
Idea Cellular provides GSM based wireless service at the pan-India level, it is present in all 22 telecom circles. Idea's wireless broadband network is spread across 17 circles. The telco plans to achieve a network of nearly 250,000 sites and optical fibre network of 1.41 lakh km this financial year, it had said in a recent statement.
For the July-September quarter, Idea reported a 59% drop in its comprehensive consolidated income of Rs 90 crore, as compared to the April-June period. Fewer calls and competitive data rates caused by Reliance Jio's entry contributed to the loss incurred by the telco.
Also read: Idea Cellular in talks with Telenor for a cash-less acquisition: Report
The Aditya Birla Group company also plans to introduce live TV, digital magazines and newspaper subscription, video and audio chat, rich messaging and Voice over IP services in the next financial year.