Bharti Airtel, the country's leading telecom operator, has approached the the Telecom Disputes and Settlement Appellate Tribunal (TDSAT) seeking an intervention into the Telecom Regulatory Authority of India's (Trai) order that found Reliance Jio Infocomm's free voice and data offer to be in compliance with rules on predatory pricing. The Sunil Mittal-led telco has urged the tribunal to direct the regulator to pull up Jio for alleged violation of the regulator's order that a promotional offer can't last beyond 90 days, according to media reports.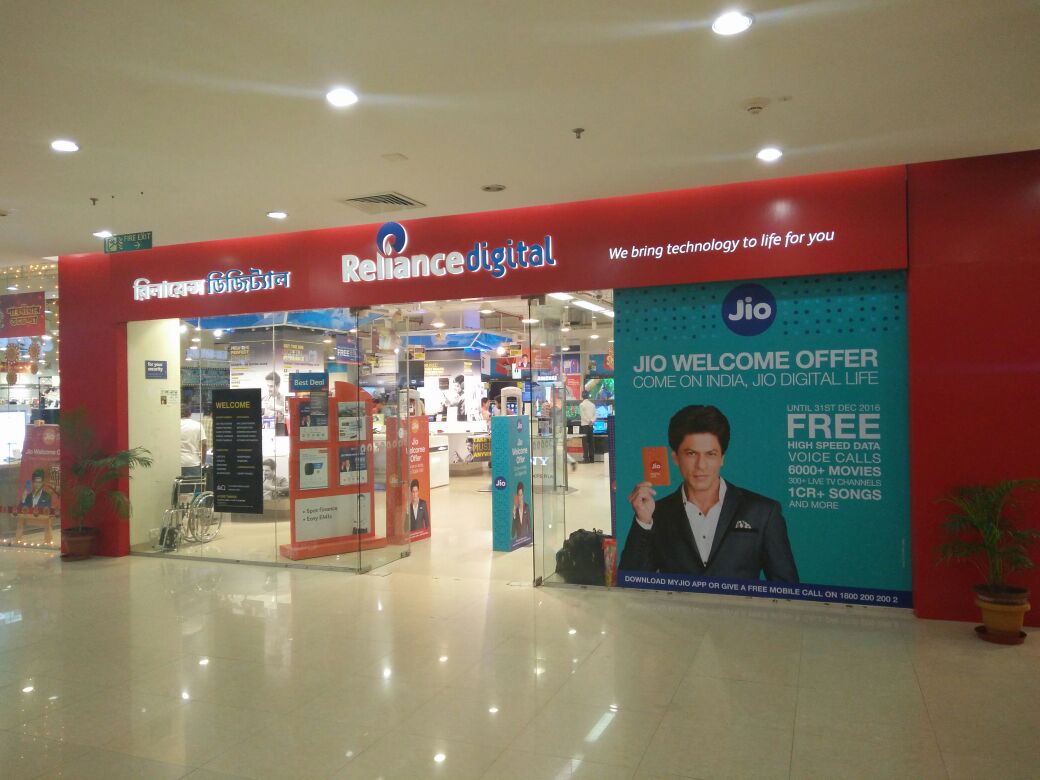 Notably, India's second largest telecom operator, Vodafone India, has already dragged the Trai to the Delhi High Court by challenging Trai's recommendation to levy a Rs 1,050 crore penalty on the telco for allegedly violating rules by not providing adequate points of interconnection to Jio.
Bharti Airtel has also alleged that the Trai has been a mute spectator to the gross violations committed by Reliance Jio of all the regulatory orders put in place with regard to tariffs since 1999 till February 2016.
In its petition to TDSAT, Airtel said, "Thus, despite its (Trai's) own avowed position that the offer of "free services" after December 3, 2016 is non-compliant, the TRAI has been acting like a "mute spectator" to the continued violations."
The telco has urged the TDSAT to pass an interim order asking Trai to ensure that telcos comply with its rules that set the interconnect charge – currently at 14 paise a minute – as the floor for retail tariffs.
" RJIL has been offering its free services for about 12 months to all customers under the guise of various names i.e beta launch, preview offer, welcome plan and now Happy New Year Plan. These free tariffs plans for such long duration are actually equivalent to the regular tariff plans and are nothing less than predatory," Airtel said in its petition to TDSAT.
The TDSAT has now directed Reliance Jio to file an application for the same, and it has set the next date of hearing for the matter on January 6, reports said.
Also read: Reliance Jio's user base may decline quickly after touching 100 million mark: Analyst
According to an ET report, Reliance Jio is likely to file an application on the in the next three-four days.