The state-run operator BSNL has announced a broadband plan BB 249, offering the subscribers unlimited broadband data at 1Mbps speed (After consuming 1GB at 2 Mbps), effectively costing less than Re. 1 per GB download if they use up to 300GB data in a month. The plan will be available from 9 September.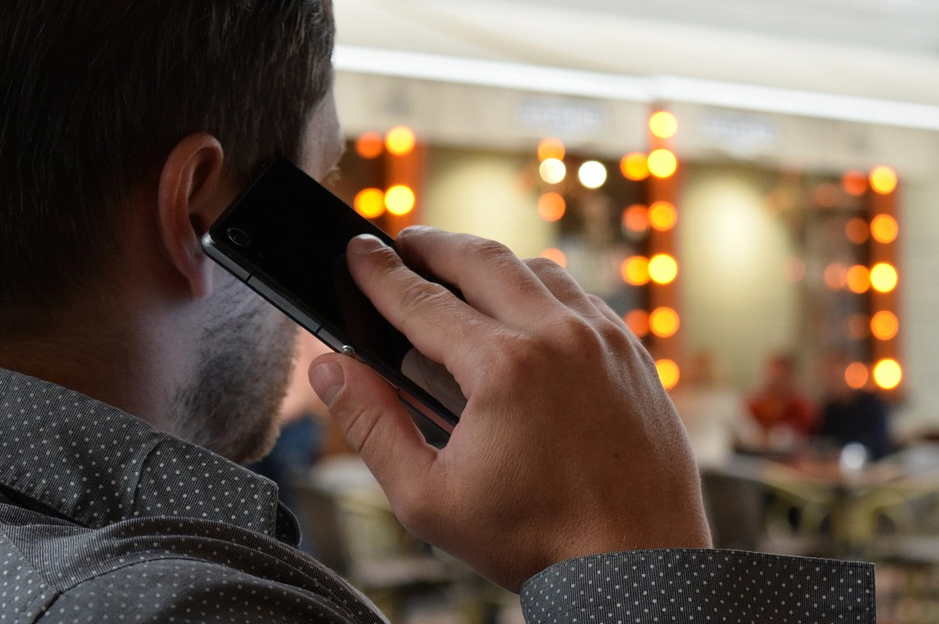 "Under this plan, customers can download unlimited Broadband data without bothering about any data limit in GB. BSNL shall offer 2 Mbps speed under this plan," mentioned a release from the operator.
"If a customer uses the above plan continuously in a month, he can download up to 300GB data by paying Rs. 249. Hence, per data download cost comes out as less than Re. 1 per GB. After six months, the customer will be migrated to one of the regular BB plan based on the choice of the customer," stated the company.
The plan intends to attract new customers towards wireline broadband services, according to BSNL's Chairman & Managing Director Anupam Shrivastava. He added that BSNL is the only operator offering lowest per GB data download cost plan under broadband services in the country.
After Reliance Industries' announcement on RJio, calling for "affordable" data, more operators may come forward with new price plans.
Meanwhile, BSNL has signed a Memorandum of Understanding with Telecom Department regarding performance-based targets assigned to the telecom PSU. "BSNL signs MoU with Department of Telecom every year wherein certain parameter performance based targets are assigned to BSNL, by DOT and DPE (Department of Public Enterprises). On the basis of annual achievement vis-a-vis targets of the MoU, DPE evaluates company's performance and accordingly awards rating to BSNL," the release said.