Networking service provider Cisco will provide Cisco Virtual Digital Content Manager (Virtual DCM) to Videocon d2h. This will enable Videocon to deliver enhanced video experiences to its subscribers.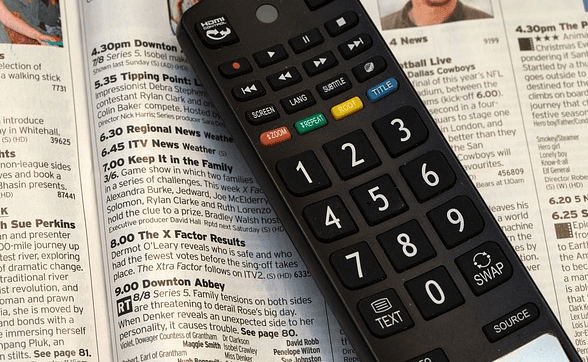 Using the virtualization and orchestration from the Cisco Virtualized Video Processing (V2P), Videocon d2h can avail a flexible infrastructure and seamless operations for advanced video processing. Videocon will also get bandwidth efficiency so that it can roll out new services and meet the demands for 4K, multiscreen, OTT and Cloud DVR.
Commenting on the integration of Virtual DCM, Mr. Saurabh Dhoot, Executive Director, Videocon d2h said, "Our association with V2P platform of Cisco provides us the ability to enhance, extend and enrich video offerings so that today's consumers receive more immersive and personalized viewing experience. Our focus is on innovating and extending the service offerings like 4K UHD, OTT as per the changing preference thus enriching viewing pleasure."
According to Mr. Anil Khera, CEO Videocon d2h, the digitization provides a new opportunity in the country and enables the company to understand the customers better. "We are committed to creating the highest-quality consumer experience. 4K content is the future and with this development, we are completely geared up and future-ready to embark on the cloud journey. We look forward to working closely with Cisco on the implementation of the solution to provide better consumer experience." he said.
"Cisco's V2P solutions help our customers meet the ever-changing demands of the video industry. Cisco is providing Videocon d2h with a platform to transform its business in India to develop and deliver dynamic, secure new services with the agility and speed necessary to stay ahead of the competition. Our association with Videocon reflects our continued commitment to deliver the right IT platform to enhance their customer service and loyalty" commented Mr. Sanjay Kaul, Managing Director, Service Provider Business, Cisco India & SAARC.