Bharti Enterprises ("Bharti"), one of India's leading business groups, today said that it has acquired a strategic minority stake in OneWeb, which is supported by a global consortium with an aim to provide affordable internet access to all. As one of the founding members of OneWeb, Bharti will have representation on the Board of the company. OneWeb today announced USD 500 million in funding from its investors to take forward its mission.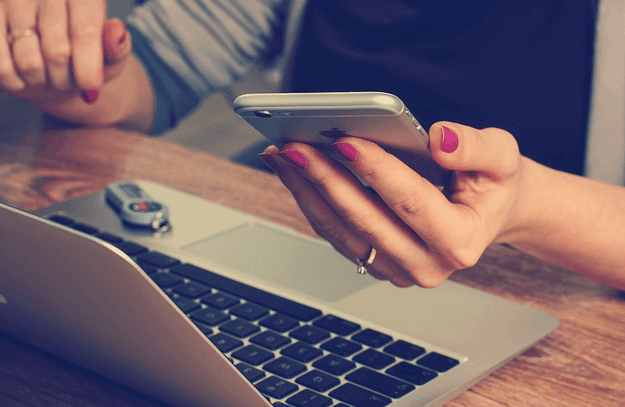 OneWeb's mission is to enable affordable Internet access for everyone and the Company aims to build a communications network with an initial constellation of 648 Low Earth Orbit satellites that will provide connectivity to billions of people around the world. The OneWeb User Terminals contain embedded LTE, 3G, 2G and Wifi access capabilities that extend the reach of mobile operators. With more than 10 terabits per second of new capacity, the system will transparently extend the networks of mobile operators and ISPs to serve new coverage areas, bringing voice and data access to consumers, businesses, schools, healthcare institutions and other end users.
Announcing the investment, Sunil Bharti Mittal, Chairman, Bharti Enterprises said, "Access to affordable high speed Internet is a powerful tool for economic development and empowerment of populations, particularly in emerging economies. OneWeb, an innovative system backed by leading global corporations, will complement the efforts of Governments and telecom operators across the globe to take internet to the masses. Having witnessed the deep positive impact of enabling communications across our global operations, Bharti is delighted to be a part of this initiative that will accelerate the journey towards building a digitally inclusive world."
How will the Oneweb system operate and deliver affordable high speed internet to user?
OneWeb satellites will provide high speed connectivity to a small user terminal which transmits broadband access via wifi, LTE, 3G and 2G to the surrounding area. This access will operate on mobile operators billing platform with the mobile operators cell phone. In other words, any Bharti user who walks near a terminal, if there is no macrocell tower around, or if the terminal is used for densification (i.e. the macro tower is overloaded), then the cell phone will connect to the terminal and operate as normal, using either the prepaid or postpaid billing platform of Bharti.
Thus, any user handset can "roam" onto the OneWeb network, but of course they wouldn't know they are roaming.
The terminals can be optionally solar powered and used as Community Access Points on schools, health centers or other locations.
The terminals can be placed on any home or business and an RJ45 cable can be run into the house to connect to a small device similar to a cable modem. At the same time the terminal would, if necessary provide the local wireless coverage.