Bharti Airtel Chairman Sunil Bharti Mittal assured Mukesh Ambani-led Reliance Jio that the ongoing Point of Interconnect (PoIs) issue will be resolved within few weeks, even as the 4G entrant claimed "all talk- no action on augmentation in operational interconnection capacity in last 15 days.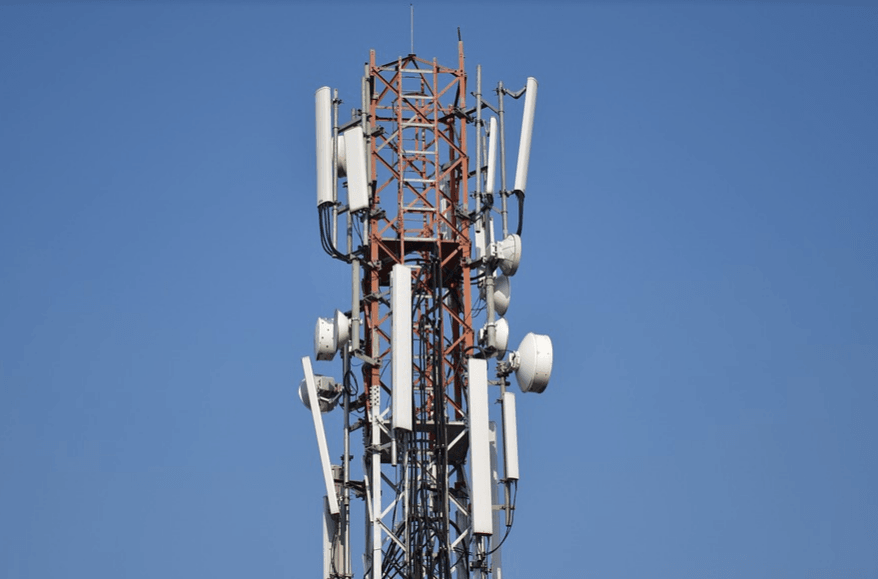 Mittal's comments comes after the telecom regulator, Trai, took a strict view of ongoing spat between Reliance Jio and top telcos- Bharti Airtel, Vodafone and Idea Cellular.
In an interaction with ET Now, Mittal however claimed that the point of interconnect was a non-existent issue, and it has suddenly become unnecessarily a big issue. "I have told my team and sent messages to Mukesh (Ambani) and his team. Let's ignore and resolve this. Every passing day and every passing week this will get resolved," he added.
Reliance Jio, which made a big bang entry into the sector offering free voice calls and data at rock-bottom price, has been accusing top telcos for not providing adequate interconnection points, which it said was leading to around 10 crore call failures on a daily basis.
Trai yesterday said it will take action against telecom operators if found guilty for compromising on service quality.
"You have to keep in mind 5th September was their commercial launch. 2000 PoIs have been provided and more are being provided. You can't judge this industry in 10 days time…. It (Jio's 4G service) was all India launch at one go. It's a size and scale that is very big. It's also a fact that the launch was free voice and four months of free data…We have a asymmetric traffic of 10 times to 1. We have to manage our own networks. We have to ensure that quality of service of my customers is not going down," Mittal said.
In a separate interview to media, Mittal claimed that Bharti Airtel was well placed to take it on Reliance Jio, given its strong execution over the years, customer focus and spectrum footprint, but accepted Jio as a tough competitor.
Downplaying Jio's disruptive free voice and data tariffs, Mittal said that bundled tariff plans would be the norm for the industry with protecting average revenue per user (ARPU) the main focus of telcos in India. He added that voice business will decline going forward and data will be the growth driver.
He however is hoping that the regulator will look into free services being offered by Jio under the commercial launch for four month. "Let this period pass through and I hope Trai will look in to this aspect of predatory pricing and we have already requested to Trai to look in to it," he said.