Amid mounting rumours and speculations all over the internet that Nokia has been making plans to rekindle its relationship with an old partner for their new range of smartphones, it turns out that the hunches were indeed true. HMD Global, which now owns Nokia brand, shook hands with Zeiss, one of the leading brands in the optical hardware industry, and announced a budding partnership between the two companies, with long-term development goals aimed at setting new imaging standards in the global smartphone market. In simple words, we will soon see Nokia producing its future Android phones with premium camera hardware.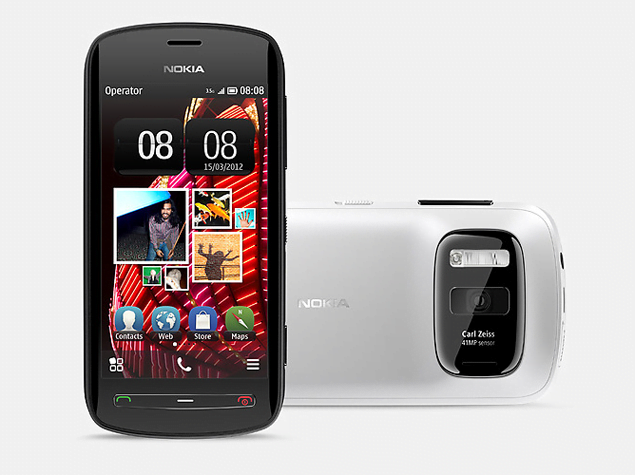 There is no official word from both companies as to how long this deal will last but going by the fact that Zeiss' collaboration with Sony on camera optics lasted for more than 20 years, we can safely assume that this deal too will hold its own in the future. Allegedly, Zeiss not only plans to bring its optical hardware to this partnership but also views it as an opportunity to work on the entire camera package for the phones. In addition to this, Zeiss would also be bringing in the sensor, software, and processing algorithms into this new Nokia deal.
This whole arrangement between the two companies might seem familiar to some of you. Well, that's because Nokia and Zeiss had previously worked together back in the day on phone cameras to be featured in 2005's Nokia N series. The Zeiss optics was also used in Lumia smartphones featuring a PureView camera setup and this also includes the 41MP Lumia 1020.
Zeiss and HMD Global chose to renew their partnership this year as both see each other as a good fit for the upcoming Nokia Android devices. This comes as an initiative by Nokia just like it has collaborated with other hardware experts in the industry to reinforce the development of their future smartphones. Since this is an exclusive deal, we will probably not see any of Zeiss' technology make its way into other smartphones from other OEM.
Speaking about this partnership, Dr Matthiaz Metz, Member of the Executive Board of Zeiss Group said, "The collaboration of HMD Global with ZEISS for Nokia smartphones will again enhance consumers' holistic imaging experience based on excellence and innovation. Our partnership is built on a solid foundation. Together, we look forward to an exciting journey into the future of sophisticated smartphone imaging."