Having already announced four smartphones at the MWC 2017, Sony is now setting the stage for the unveiling of a new range of Xperia smartphones at the upcoming IFA conference. Adding to the Xperia XZ range, the Japanese smartphone manufacturer is expected to introduce the Xperia XZ1 and the XZ1 Compact devices at the event as the specifications of the phones have just come to light. Incidentally, Sony's IFA 2017 keynote is scheduled to be held one day before the official IFA 2017 tech trade show starts on September 1.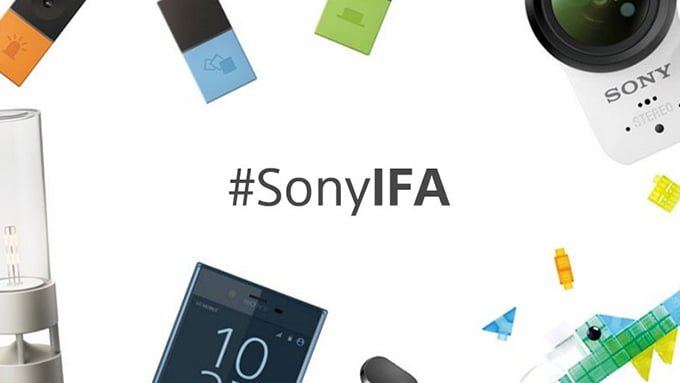 The Xperia XZ and the Xperia XZ1 have allegedly been spotted on a Polish retailer site, Komp.tech, giving away most of the specs beforehand. Two Sony smartphones with the model numbers G8341 and G8841 were spotted on Komp.tech and were eventually taken down later. Although the listings are no longer available, a screenshot of the spec sheet tells us all we need to know about the two devices.
The Sony G8341 device is speculated to be the Xperia XZ1 flagship, also rumoured to run on Android 8.0. It was listed on the retailer site with a price tag of around USD 859 (approximately Rs. 55,626). Apparently, the handset will also be available in different colour options such as the Venus Pink, Moonlight Blue, Black, and Warm Silver.
The other phone with the model number G8441 will most likely be the Sony Xperia XZ1 Compact, available in colour choices of Twilight Pink, Snow Silver, Black, and Horizon Bue. The XZ1 Compact was listed at a price of USD 737 (approximately Rs. 47,726).
The regular version, Xperia XZ1, will allegedly house a Qualcomm Snapdragon 835 chipset, along with 4GB of RAM, a 5.2-inch Full-HD display, and 3,000mAh battery. Keeping the 'mini' tradition alive, the company is bringing in similar hardware to the XZ1 Compact including the aforementioned Snapdragon 835 SoC and 4GB of RAM. However, we will probably see a smaller HD screen in the Xperia XZ1 Compact smartphone, at just 4.6-inches. The handset might also pack a smaller yet sufficient 2,800mAh battery inside.