Well, this comes as a shock, according to a report, Xiaomi will no longer be able trade in India. The Delhi High Court has ordered custom officials to halt the imports and restrain Xiaomi from selling, advertising, manufacturing or importing devices that infringe on Ericsson's standard essential patents (SEP).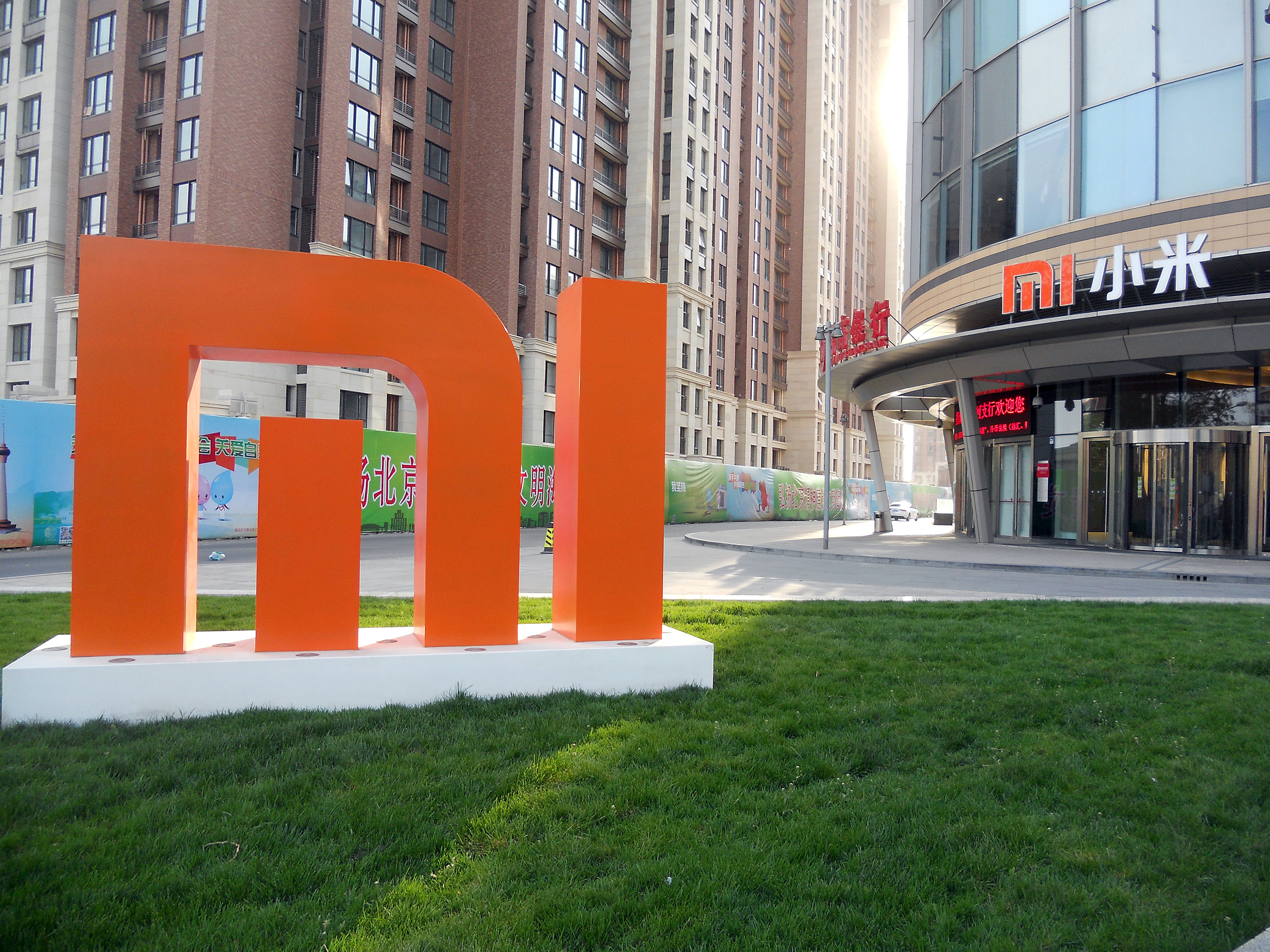 The report mentions that, local commissioners have been directed by the court to visit Xiaomi offices to ensure the implementation of these orders. The order issued by the court mentions that the Flipkart, which is Xiaomi's exclusive sales partner in India, has also been slammed with charges. The Delhi court took this action after Xiaomi didn't respond to Ericsson's repeated communications over the issue.
In an e-mailed response to the website Medianama, Xiaomi's India head, Manu Jain, said,"While we haven't received an official notice from the Delhi High Court, our legal team is currently evaluating the situation based on the information we have. India is a very important market for Xiaomi and we will respond promptly as needed and in full compliance with Indian laws. Moreover, we are open to working with Ericsson to resolve this matter amicably."he said.
A Flipkart spokesperson also made a statement that, "They haven't received any notice on this, while we are currently awaiting a response from Ericsson." he said.
This order can cause a major setback to Xiaomi's Indian operations, it being the second largest market for Xiaomi after china and also the fastest growing market, as mentioned by Xiaomi's vice president of international operations Hugo Barra last month.
Xiaomi presently sells its smartphones through a weekly flash sale system organized by e-commerce giant Flipkart. Moreover, seeing the increase in demand, xiaomi was also planning to setup its own e-commerce site early next year. Hugo Barra also confessed in an interview that, they had to hire charter flights four times in two months to just fulfill scheduled deliveries, since their shipments had shot up to 200,000 devices per week from 50,000 devices compared to the earlier sales.
Xiaomi was following the 'single device strategy' in India to tackle the growing demand, wherein, it focused on a single device at one point of the time and halts the sales of other handsets. It gave a break to Mi3 sales as soon as RedMi 1S was launched and now it was going to stop the RedMi 1S sales for focusing more on the recently launched RedMi Note, which started selling earlier this month. Xiaomi is touted to have sold around 75,000 units of RedMi Note through the flash sale held in India on the December 9. It was also expected to launch the 4G variant of RedMi Note later in the month.
As a flashback, we would like our readers to know that Ericsson has filed the similar lawsuit sometime back against the homegrown smartphone maker Micromax and Intex. However, following Micromax's complaint, the Competition Commission of India (CCI) slammed an anti-trust probe against Ericsson for allegedly charging a higher royalty for its GSM technology patents, in December last year.
Last month, the Delhi High Court had directed Micromax to pay a royalty equivalent to 1% of the selling price of its devices to Ericsson, in an interim order until December 31, 2015, as written in a report by Economic Times.