Reliance Jio, the sole reason for all the recent happenings in the Indian telecom sector. The Mukesh Ambani's brainchild is delivering free 4G services for all the Indians from the last five months, and the same will continue until March 2017.
The telecom company, a month ago announced subtle changes to its 'Welcome Offer' and it will be now called as 'Jio Happy New Year Offer,' but does Jio offer only 4G services? The answer is NO. RJIL (Reliance Jio Infocomm) already has several other content services such as the JioCinema, JioPlay, JioMusic, etc., under their sleeves.
At the inaugural launch on September 1, 2016, Mukesh Ambani revealed that the company is vying to set up several Wi-Fi hotspots across the country. Having said that, not only public hotspot connection, the new entrant will enter into every digital sector in 2017 such as Jio DTH services, Jio GigaFiber broadband, Jio Smart Home, Jio Car Connect OBD, etc.
That being said, there were some rumors regarding the Jio GigaFiber broadband services and Jio DTH service. It is said that Jio will be offering speeds up to 1Gbps with their GigaFiber broadband connection and it will work on its FTTH (Fiber to The Home) cabling network. And, the plans will start at Rs. 500, but these are just rumors.
Also Read: Why is Reliance Touting All Their Lyf Smartphones as 'Future Ready' Phones?
The Jio DTH services are said to launch in early January 2017, and for each customer, the company will provide Android-powered STB's (Set Top Boxes), which will be directly connected to the towers via fiber cables. We have already listed the complete procedure on how this service works.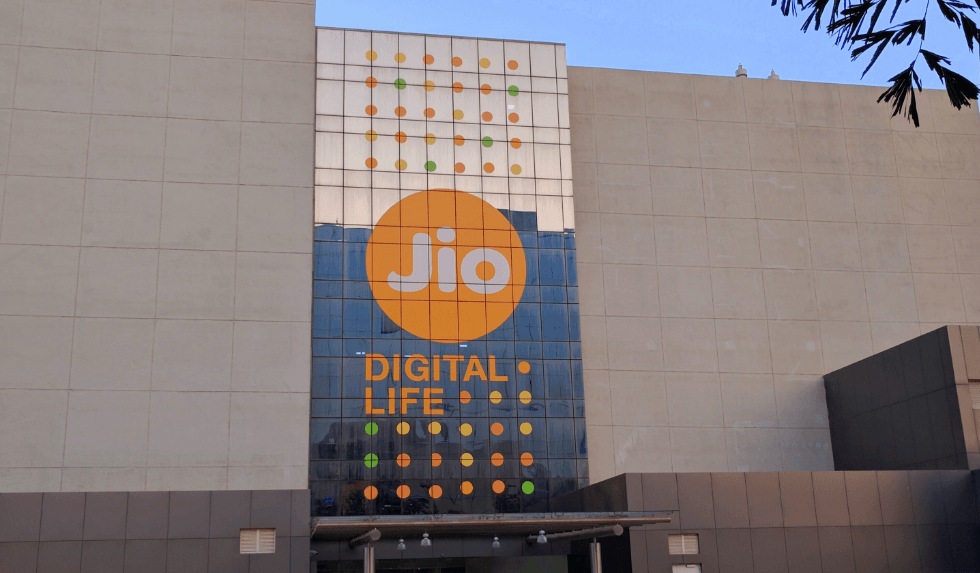 These are the two primary services to be launched by Jio in the near future, i.e., maybe by the end of January 2017. Other than these services, Jio is expected to start a Car Connect On-Board Diagnostics, which should be placed in your car and it will start monitoring your vehicle's locations, fuel status, water status, etc. This service was rumored once, but we don't have any exact info regarding the same.
Also read: Vodafone Play vs Airtel Movies: The Content War is Heating Up
As of now, these are three current services to be launched by Jio in 2017. Nevertheless, these are just rumored ones. Jio is constantly working on improving their content services and in fact, they are miles ahead of the competition such as Wynk Movies and Vodafone Play.