Vodafone India said that its service revenue grew 5.9% at Rs 22,579 crores in the first half of the fiscal, as compared to Rs 21,321 crores in the first half of last fiscal. The telco however said that it saw a slowed quarterly rate of growth in the second quarter at 6.3%, as compared to 7.7% in the previous quarter, driven by lower data revenue growth resulting from increased competitive pressure.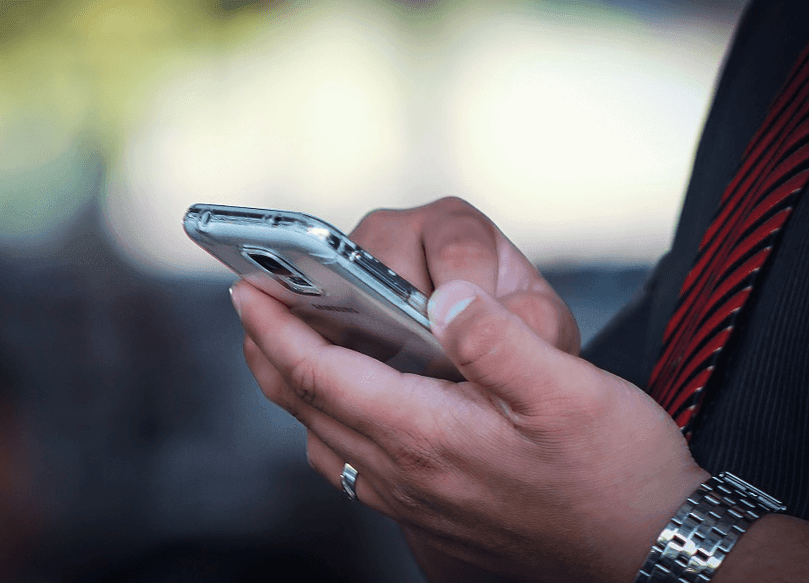 Vodafone India's data revenue growth also slowed from 22% in the first quarter to 16% in the quarter ended September 30, driven by a flattening of unique data user growth quarter-on-quarter, reflecting the impact of 'free' promotional offers from a new entrant, the company said.
The UK-based telecom group's India unit's active data customer base also marginally declined at 69.6 million from 69.7 million in the first quarter of the fiscal. Furthermore, overall data pricing declined 14% on yearly basis.
The telco said that its voice revenue growth marginally increased to 2.7% in the second quarter, supported by a growing customer base. It said that the growth came despite seasonally lower average minutes of use per customer.
Vodafone's data browsing revenue surged 18.8% at Rs 4,617 crore in the first half of the fiscal, as against Rs 3,885 crore during yearly earlier period.
EBITDA stood at Rs 6,704 crores in the first half of fiscal, up from Rs 6,534 crores in previous year. Vodafone's EBITDA margin stood at 29.6%, led by higher data revenue and scale benefits. Its capital expenditure declined year-on-year at Rs 3,356 crore in the first half of 2017, as compared to Rs 3,627 crore during the same period.
"Amidst a dynamic environment, we delivered a solid performance. We are well prepared for the increased level of competitive intensity that we are experiencing," Sunil Sood, Managing Director and CEO, Vodafone India said in a statement.
The telco expanded our 4G footprint to 9 circles by launching services in 4 new circles. With the spectrum bought recently, it will roll out 4G services rapidly to 2400 towns and in 8 additional circles by March.
"We continue to invest to expand our modern and scalable network with a strong back-haul, to support the increasing volumes and need for speed from both retail and enterprise customers. We remain committed to fulfill the evolving needs of our customers and leverage our global experience plus rich understanding of India to play a meaningful role in enabling Digital India," Sood added.