Vodafone India, the country's second largest telco, will shortly announce free voice service through certain packs, following the footsteps of Bharti Airtel, which on Friday launch 'infinity' plans that offer unlimited voice offering with bundled data. An Economic Times report, citing sources, said that Vodafone India will shortly match Bharti Airtel's move. The report also added that incumbent telcos are expected to announce more such offers in coming weeks in a bid to increase stickiness of users ahead of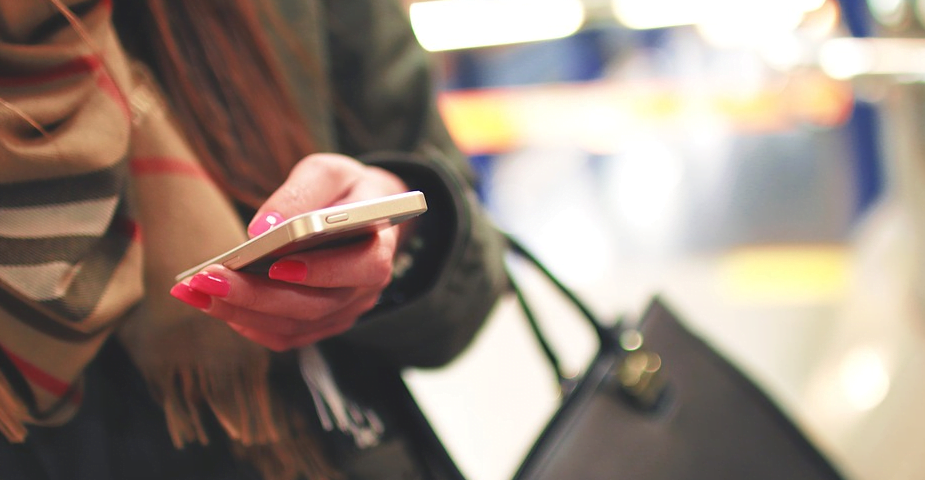 Reliance Jio, which is expected to come up with a commercial plan offering unlimited voice and data benefits around August 15. Nitin Soni, director at rating agency Fitch, told the publication that Jio is expected to unleash far more aggressive `All You Can Eat plans' that will offer a mix of voice, data and other services, which could eventually drag down prevailing data tariffs by more as 15-20% and blended revenue per user by 5-to-10% from current levels.
The move to offer free voice may lift average revenue per user (ARPU) for Incumbent telcos in a short-term period. The publication said that Airtel's move to offer free voice calls could entice some to upgrade their plans and make bigger monthly payouts, besides inducing pre-paid users to move to post-paid plans.
Bharti Airtel, Vodafone India and Idea Cellular, has already slashed effective data rates for their customers, and are offering up to 67% more data usage at old prices. While Airtel and Vodafone are offering more data to their respective prepaid customers, India's third largest telco, Idea, has slashed the effective rate cut for both prepaid and postpaid customers.
Vodafone on Friday had introduced an initiative under its ongoing Vodafone Delights bonanza to offer free 10-minute talk time to all customers whose conversations gets interrupted for any reason. The move is again in line with entice users with free voice minutes.
.