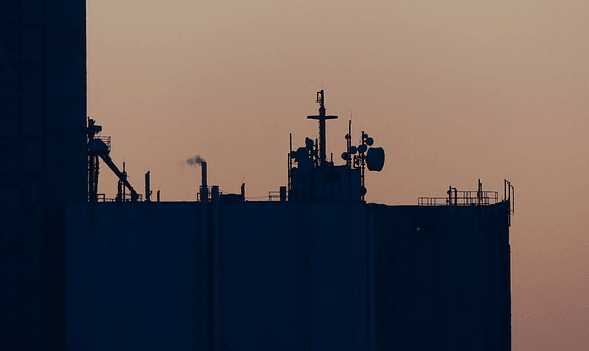 The auction completed 6 rounds of bidding bringing the total to 110 rounds since the start of the auction process. By the end of the 110th round for the first time there was no surplus demand for spectrum in any band in any circle, but this does not mean that the auction is over yet. "The bidding is taking place in all bands. Brisk bidding was seen on 18th day of bidding, with activity requirement set at 100 percent. There is robust bidding going on in 900 MHz and 800 MHz bands," the Department of Telecom (DoT) said in a statement.
"At the end of 110th round, about 89 percent of the spectrum has been provisionally allocated to bidders. The provisional amount committed by bidders at the end of 110th round is over Rs.109,000 crore. Majority of service areas are going at a premium over reserve price," it said.
"The competitive bidding is expected to continue. There is still spectrum, which is yet to be sold. Bidding would recommence tomorrow i.e. 25-03-2015 at 9 a.m.," the statement added.
The government is not disclosing the names of the successful bidders as yet as a case is pending before the Supreme Court. The next hearing on the case is on March 26. Incumbents Bharti Airtel and Vodafone are locked with Reliance Jio to protect their spectrum they need to carry voice and data in the world's second-biggest smartphone market. In all, eight bidders are in the fray.
Keep reading TT for the latest updates on the auction process.