CNBC-TV18 on Thursday reported that RCom is likely to conclude the merger deal next week with the founders of Aircel, for combining the wireless businesses of both the telecom companies. Both RCom and Aircel will together infuse Rs 5,000 crore of equity funding in the merged entity. With a net worth of around Rs 50,000 crore, both RCom and Aircel are likely to transfer Rs 14,000 crore debt to the merged entity, the report said.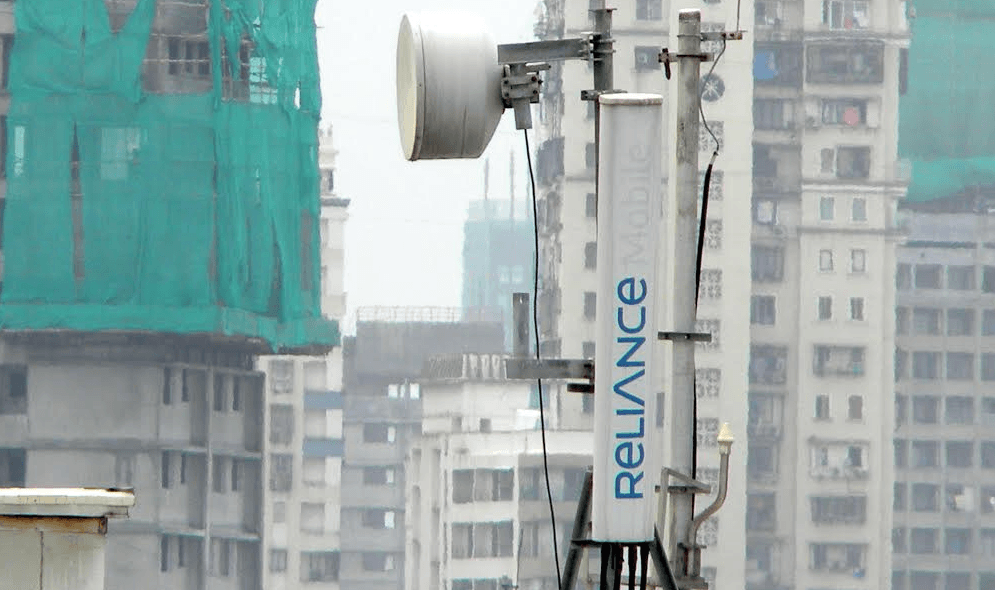 RCom and Aircel have been in exclusive talks since December on a much-anticipated amalgamation in what would be the first in-market telecom merger of national scale in the country. Both the parties have been discussing a deal under which RCom and Aircel's promoters will hold 50% each in a merged entity, which would be renamed and could emerge as India's No. 3 carrier by users, ahead of Idea Cellular and trailing market leader Bharti Airtel and Vodafone India.
A merger would help both companies stay relevant in an intensely competitive market as India. Individually, the companies - both struggling with debt and falling market share - have no way of challenging their bigger rivals.
As per terms of the pact, RCom will hive off its wireless business into a separate arm, which will be combined with Maxis-owned Aircel, with both companies having equal ownership. The new $6 billion entity proposed will remain unlisted in the initial years and operate under a new brand name.
Aircel is 74% owned by Malaysia's Maxis Communications Berhad (MCB) with the rest with Sindya Securities and Investments Pvt. Ltd. Earlier media reports said that Aircel CEO Kaizad Heerjee may head the merged wireless entity.
Both Aircel and Rcom have spectrum to offer 3G in 13 circles in the country. The new entity, if formed, will gain from Reliance Jio's 4G spectrum and help to offer broadband services without spending huge capex and opex on network and spectrum.
A merger of the wireless businesses of RCom and Aircel will also help RCom expand its GSM services in West Bengal, Bihar and Assam, where it did not win back its 900 MHz spectrum in the March 2015 auctions, according to agency ICRA.